A quick look through our website and blog will tell you that we absolutely love to photograph our families out in the great outdoors in natural light. Our sessions are quite active and fun, so being outside allows kids to run around and be their usual silly selves and show their real personalities to the camera.
Parks and gardens are our favourite options and we are lucky in Melbourne to have lots of beautiful spots to choose from. But don't be fooled, all parks are not created equal when it comes to choosing one for a family portrait session.
Basically, we are looking for large parks with lots of shade with plenty of beautiful background options and opportunities to create a private space for you and your family.
What we don't like is prominent playgrounds (kids get too distracted), small gardens with parked cars in the background everywhere you look, popular off-leash dog parks (Iain once had a dog lick his face while lying on the ground!) and parks with no shade or protection from the elements.
Throw in the time of day of your session and travel logistics and there's a lot to consider! But we're here to help, so after lots of trial and error, here is our top 10 list of parks to photograph families in Melbourne: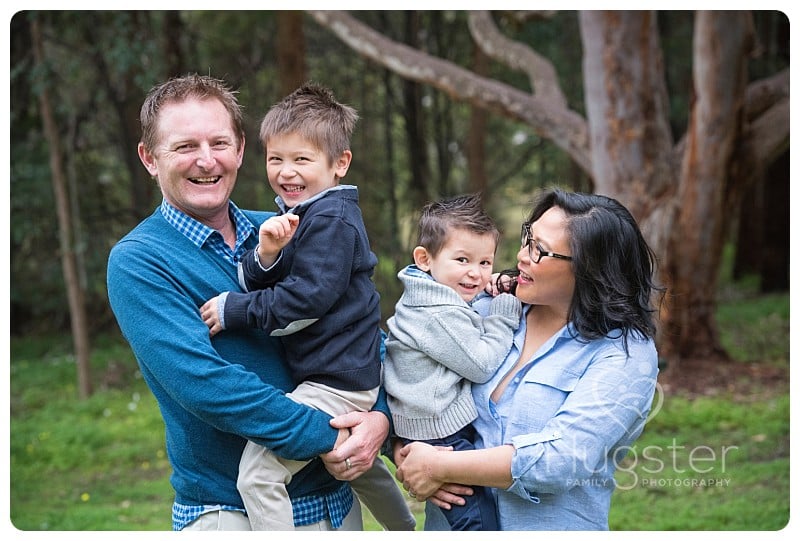 1. Wattle Park, Burwood
Without doubt our favourite location mainly because it's a really large space with lots of different beautiful backgrounds. Yes, there is a playground (and tram!) so we highly recommend you avoid that entire area until after the shoot is finished.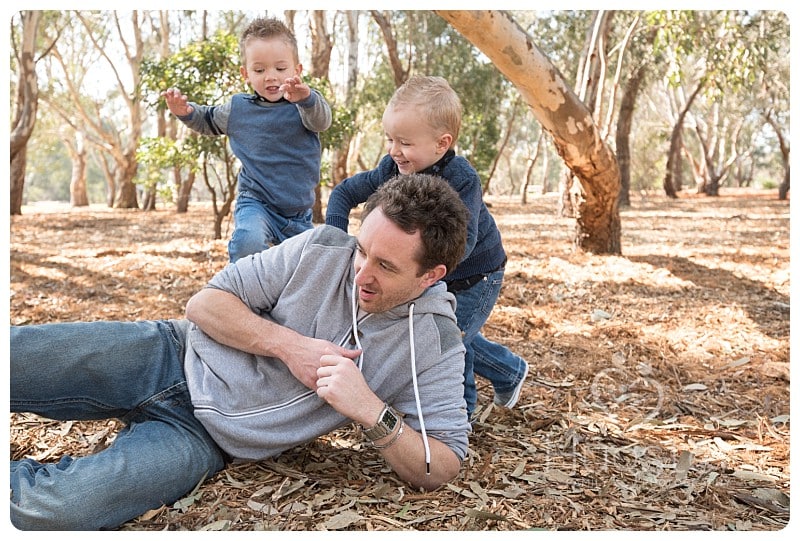 2. Braeside Park, Braeside
Another favourite mainly because of its large size. Braeside Park is an environmental park with woodland, heathland and wetland areas. We usually gravitate to the bushier areas but there's also a long tree-lined avenue for a different look.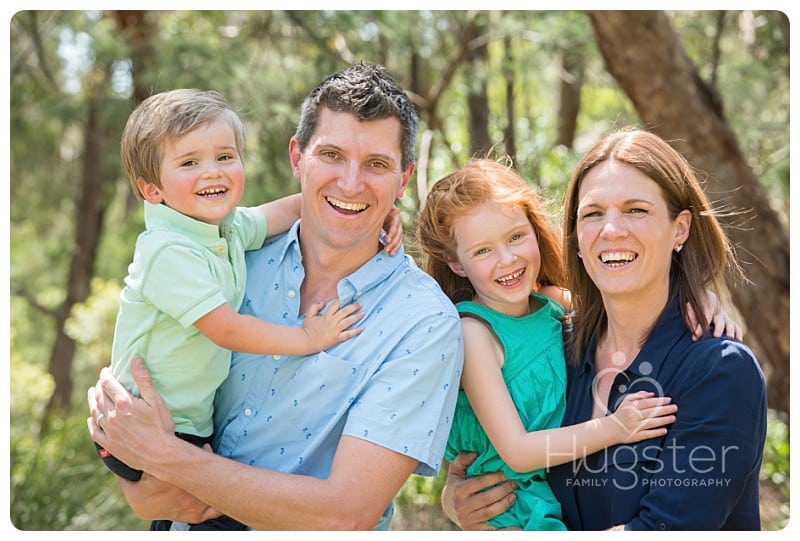 3. Jells Park, Wheelers Hill
Another monster park, Jells Park has two playground areas, a restaurant and barbecue areas; but also lots of beautiful spots for photos away from it all.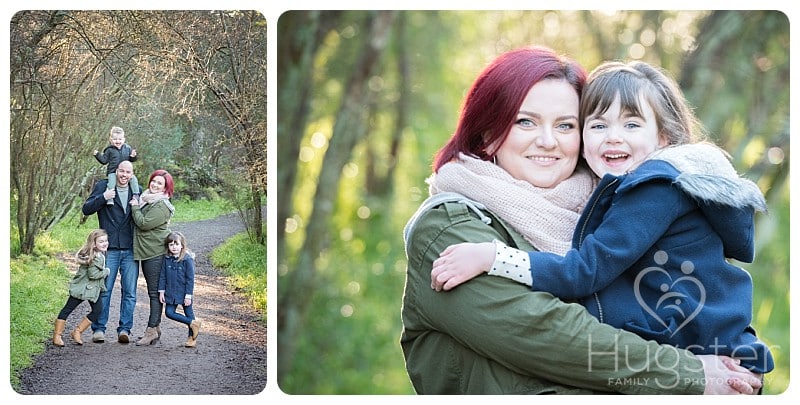 4. Ruffey Lake Park, Doncaster East
Ruffey Lake Park is a beautiful place to explore with your family or take a long bush walk. Again there are lots of different areas to exploit for family photos, depending on the light at your time of day.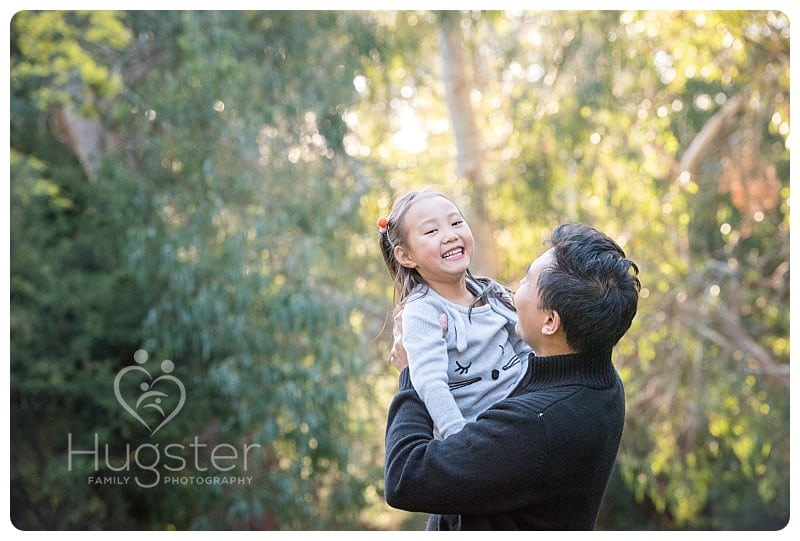 5. Kalang Park, Blackburn
Kalang Park is a hidden gem we discovered a few years ago. Only locals know about this gorgeous park, which along with adjacent Blacks Walk and Furness Park, make up a beautiful green corridor of bushland.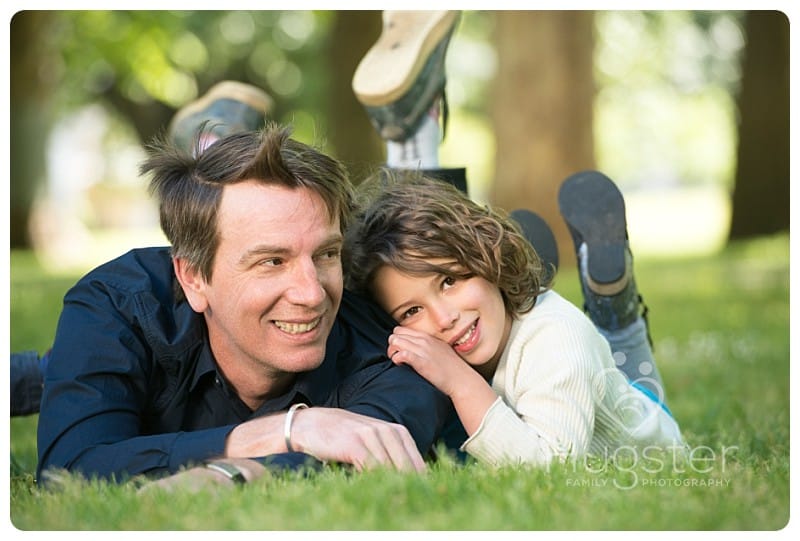 6. Carlton Gardens, Carlton
Popular for wedding photography on sunny Saturdays, Carlton Gardens also is a fantastic spot for family photos in a central location. Weekdays are best, but even on busy days it's easy to find quiet spots.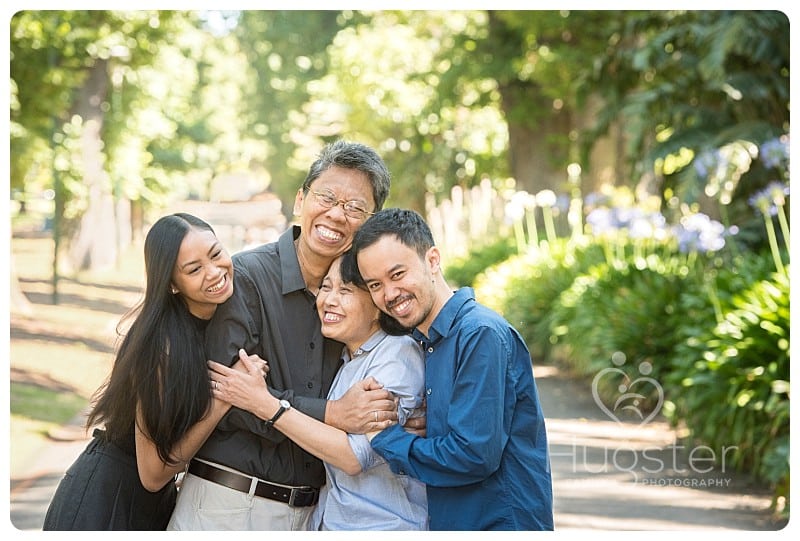 7. Fitzroy Gardens, East Melbourne
Another city park popular with brides, Fitzroy Gardens offers a more formal garden look. With it's beautiful paths and boulevards, this location is especially good for families with adult children or Whole Clan sessions.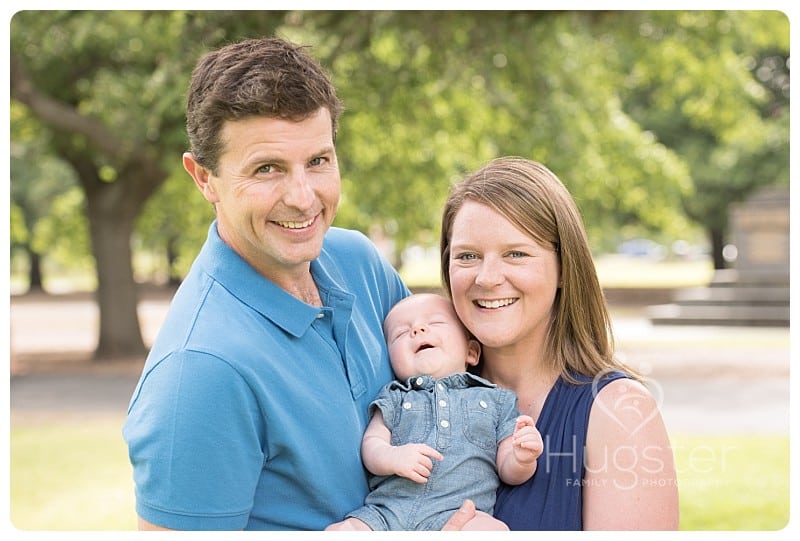 8. Queens Park, Moonee Ponds
A beautiful retreat right on busy Mt Alexander Rd, Queens Park is a lovely spot with huge shady trees and the Queens Park lake.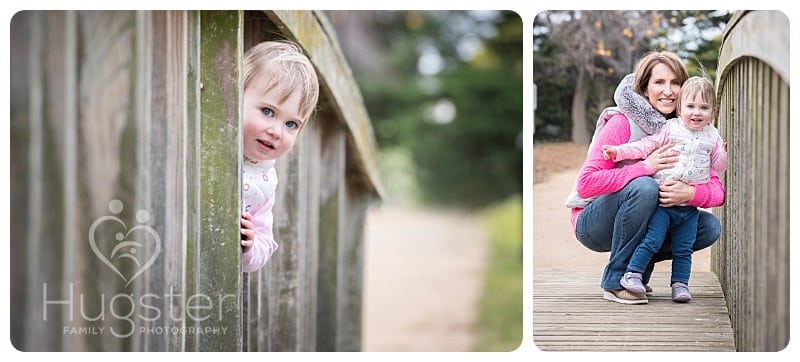 9. Caulfield Park, Caulfield
Although we avoid small off-leash dog parks, for Caulfield Park we are happy to make an exception, purely because of it's size. So this park is perfect with families who want to include their beloved pooch in the photos.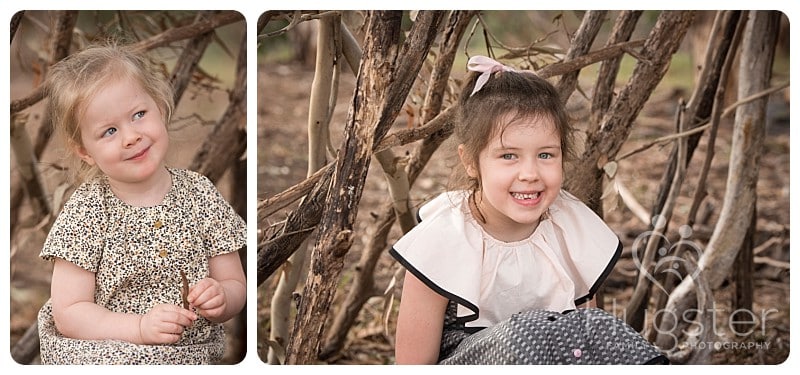 10. Darebin Parklands, Alphington
We first discovered this beautiful urban bushland reserve thanks to one of our client families. There's just so many natural backgrounds to choose from including natural rock faces, natural bushland and plenty of shade.
Are there any that we've missed? Does your local park fit our criteria? Please let us know because we are always on the hunt for new hidden gems!