We do things a little differently here. From start to finish, our aim is to create a personalised, fun experience for you and your family and create beautiful artwork that's perfect for your walls. Here's what you can expect:
1. Planning
The best portraits are full of real personalities, and the first step to capturing them for you is to get to know you and your family. In a 15-30 minute chat, we'll help you choose the perfect location, clothing and style for your portraits, and start putting some initial design ideas together for your walls.
If it's possible to find a time when the whole family can come that's perfect, as it means that the kids can get to know our photographer and be 100% relaxed and comfortable at the portrait session.
We'll also send you some helpful info in the leadup to your portrait experience, to really make the preparation as easy and smooth as possible.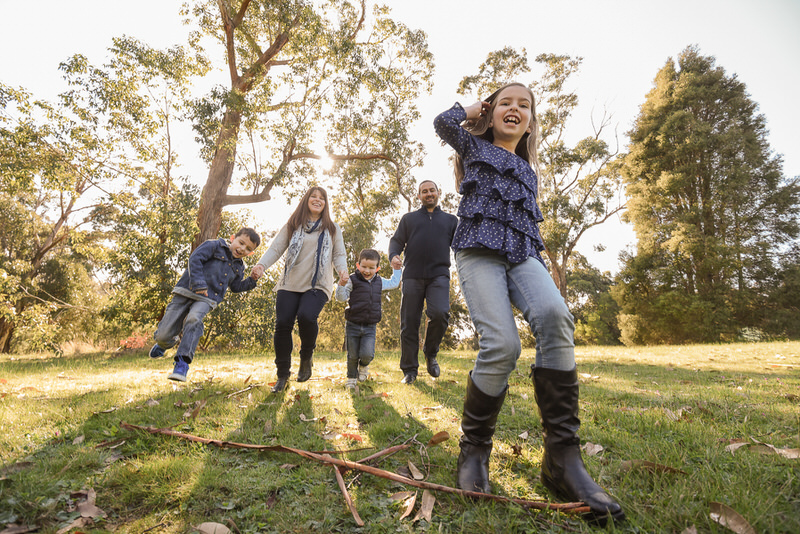 2. The portrait session
Our clients often tell us that the main thing they love about their wall art is that it brings back fun memories, so we really focus on making sure the whole family enjoys the portrait session. Almost all of our portrait sessions are outdoors because we find that kids are usually happier outside. There are some beautiful locations near the studio.
Our portrait sessions usually run for 60-90 minutes, depending upon how long the kids need to get comfortable and settle in to the session.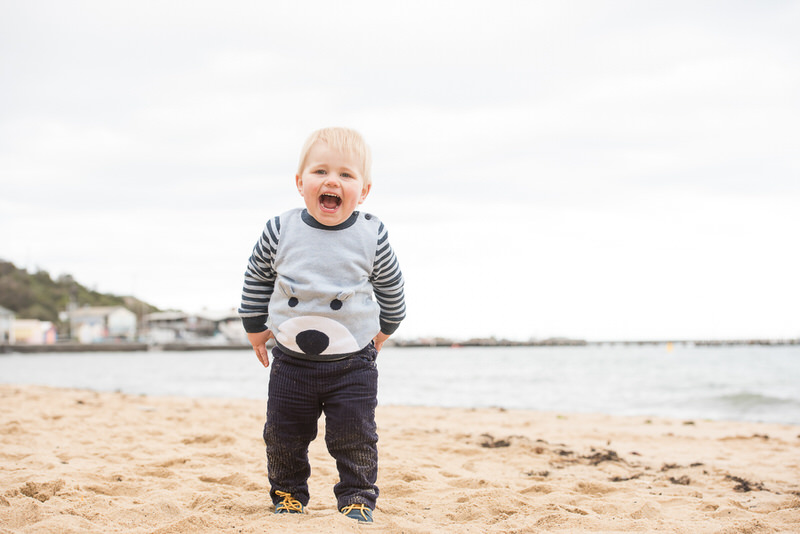 3. The Big Reveal
This is where the planning and the images come together and we can put together some designs for your walls. It's also the time we set aside for you to choose and purchase wall art for your home.
We'll already have edited the images for beautiful, consistent colour, and you can also request photoshop edits if you like (but we like to leave that choice up to you). At the Big Reveal we'll show you all of our favourites, along with some ideas on the best way to present them.
It's a great idea to bring along some photos of your walls so that we can really help you match the size and finish of your prints to your home.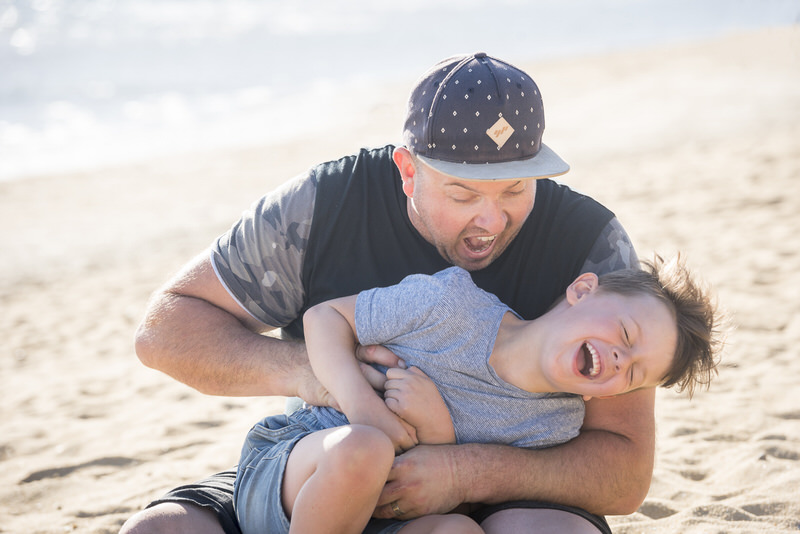 Book a portrait session
Ready to plan a portrait session for your family?
Find out how to get started here.
Gift vouchers
Looking for the perfect gift for somebody special?
We can post out a voucher today.
Use your voucher
Have you got a voucher you'd like to validate?
Click below to find out how to use it.