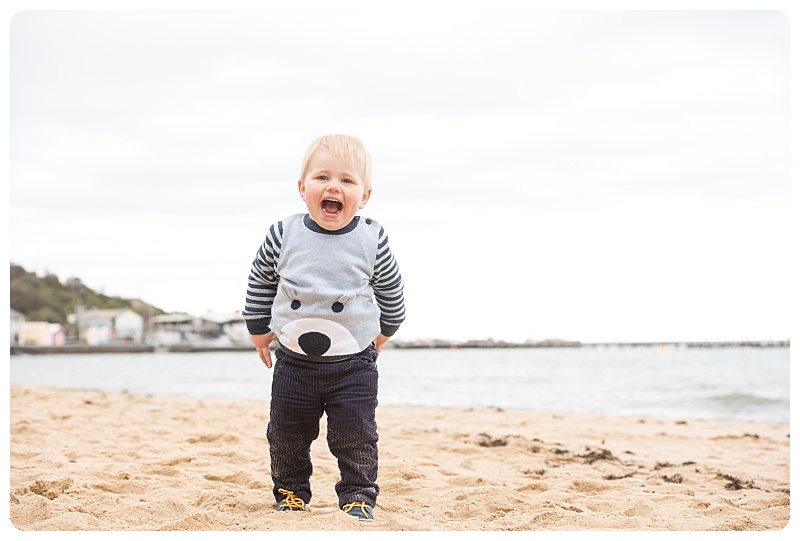 Once you've decided on the date and time of your session, deciding on the perfect location is the next most important factor. We photograph all our sessions outdoors in natural light (except for newborn sessions) as it best suits our style of photography and allows the kids to run around and be their usual, rumbuctious, silly selves…. and the parents too!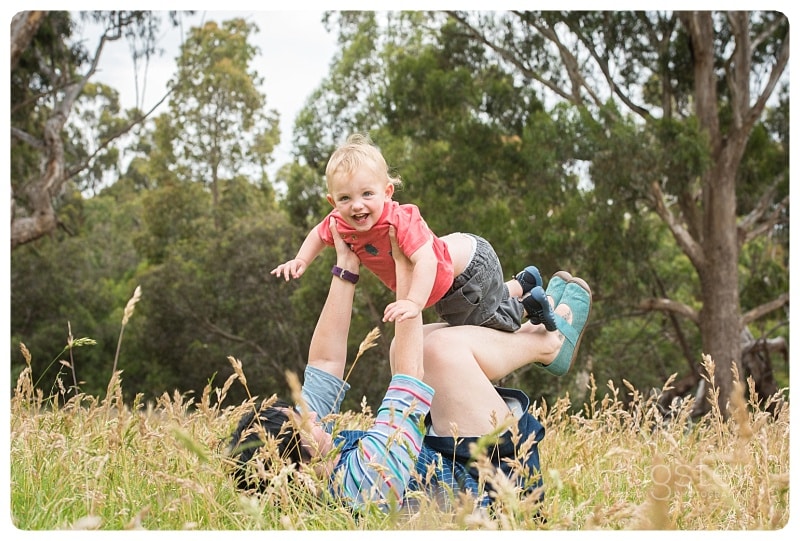 The first step is a conversation – we'll ask you questions about your kids, your lifestyle, what activities you enjoy as a family and what you'd like to do with the finished products. Armed with this info, together we'll pick the best location for you and your family.
We are open to suggestions, but the location should be a relatively private space for you and your family without spectators or distractions. For this reason we find that large parks and beaches work best as there's lots of space to move around.
You have four general options:
1. A walk in the park
Our favourite options are parks and gardens and there are six parks/gardens where we work very regularly: Valley Reserve in Mount Waverley, Wattle Park in Burwood, Braeside Park in Braeside, Ruffey Lake Park in Doncaster East, Kalang Park in Blackburn and St Kilda Botanical Gardens. After lots of trial and error, we now know these venues like the back of our hand and can easily create a private space for your family with flattering light, a variety of beautiful backdrops and very importantly, protection from wind or bright sun. We also know what times and days work best at each.
We're always happy to consider other options that are special to your family but these venues work really well.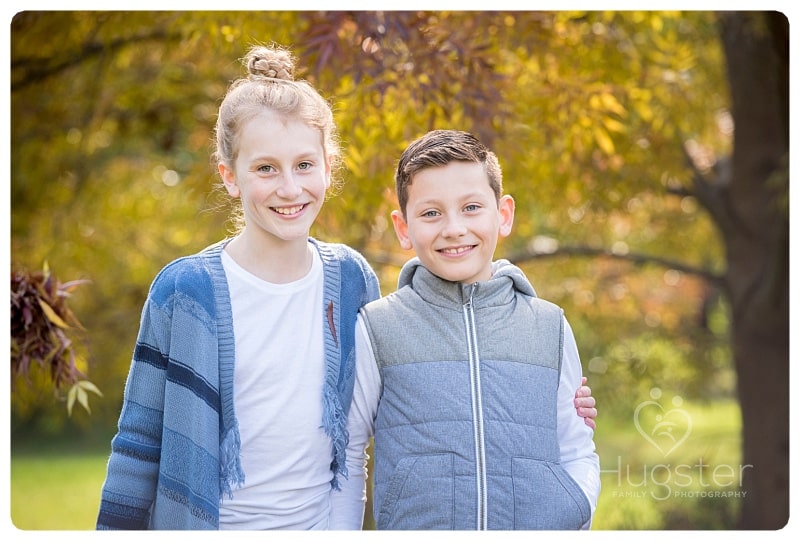 2. Life's a beach
We're so lucky in Melbourne to have so many gorgeous bay beaches right at our doorstep. When it comes to family portrait sessions, our faves are: Edithvale beach, Kerferd Road Pier, Half Moon Bay in Black Rock and Sandown Street dog beach in Brighton. You do need to be careful with the time of day for beach sessions though – most definitely avoid the middle of the day during most of the year. If your kids are a little older, we'd highly recommend that you schedule the session in the last couple of hours before sunset so we can make the most of the beautiful, flattering light. Another idea is to choose a location with a pier or beach boxes to add some interest in your photos.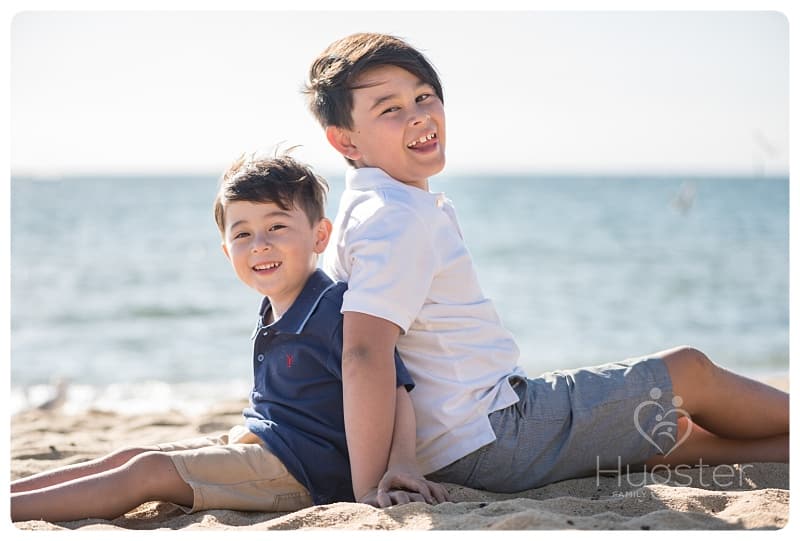 3. Home is where the heart is
Your home is perfect for newborn sessions (with the heater cranked up) and as a wet-weather backup option if the family portrait session really can't be rescheduled – ie. you have family visiting family or we've scheduled the session around a special occasion. Home sessions are great if you have an incredible garden and/or extremely large house, but if not we tend to avoid them as most normal homes with kids are full of toys and clutter and distractions!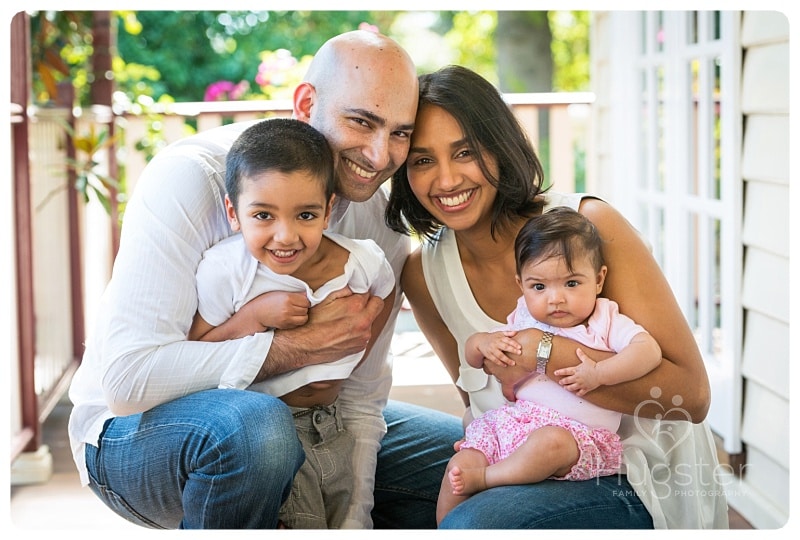 4.  Hit the road
Have camera, will travel. We have regular 'Hugster on Tour' promotions and so far we've been to Mornington Peninsula, Noosa, Canberra, Gippsland and northern Victoria. We want your photos to be special, so if there's a location which is special to you we'd love to hear about it and we'll see what we can do.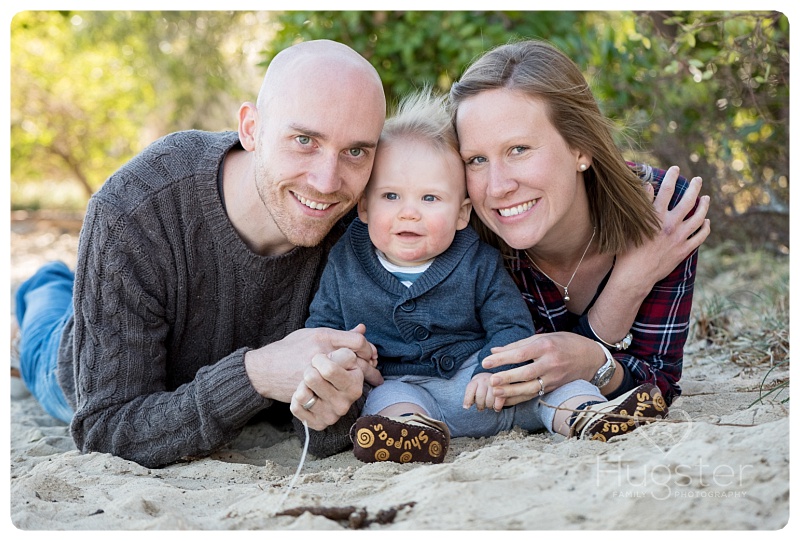 At the end of the day, the entire session should be a really fun experience for you as a family, not just an opportunity to take a few photos. These portrait sessions are not something you do every day (or even every decade for some families) so it's worth taking the time to choose the best location for you. We encourage our families to make a day of it and all go out for a meal or some other adventure after the session. So when you look back at the photos, you will think about what a fun day it was and the meanings behind all the lovely smiles and crazy laughs – as well as the beautiful backdrop!