Don't worry. We're here to help!
Firstly, I actually do understand. My childhood included just as many cheezy posed family photos as yours, maybe more (my two teenage brothers and I were even forced to wear matching woollen jumpers one year … the exact kind people wear ironically now, but my mum was absolutely not joking!).
I also don't love looking at myself in photos, and being told exactly where to place my hands and what expression to put on my face for an hour is not my idea of fun either.
Our portrait sessions are honestly very different to all of that though. If they weren't, I wouldn't enjoy my job nearly as much as I do.
I'm not going to try to convince anybody to love cheezy, posed family portraits. In a few dot points below I am going to try to show you how different this experience can be to what you might be expecting. If at the end of reading this, you think a Hugster family portrait session might work for your family, let's chat. If not, that's ok too of course.
Alright, let's get into the differences …
1. We're not painting a 1700s royal portrait. No posing required!
We always offer grown-ups a 20-second posing lesson at the start of each session so that you can get it off your mind, but the best pictures always happen later, when you actually all forget the camera and just focus on the family.
Rather than faking facial expressions you'll be playing with the kids, tickling, hugging and just enjoying some family time together.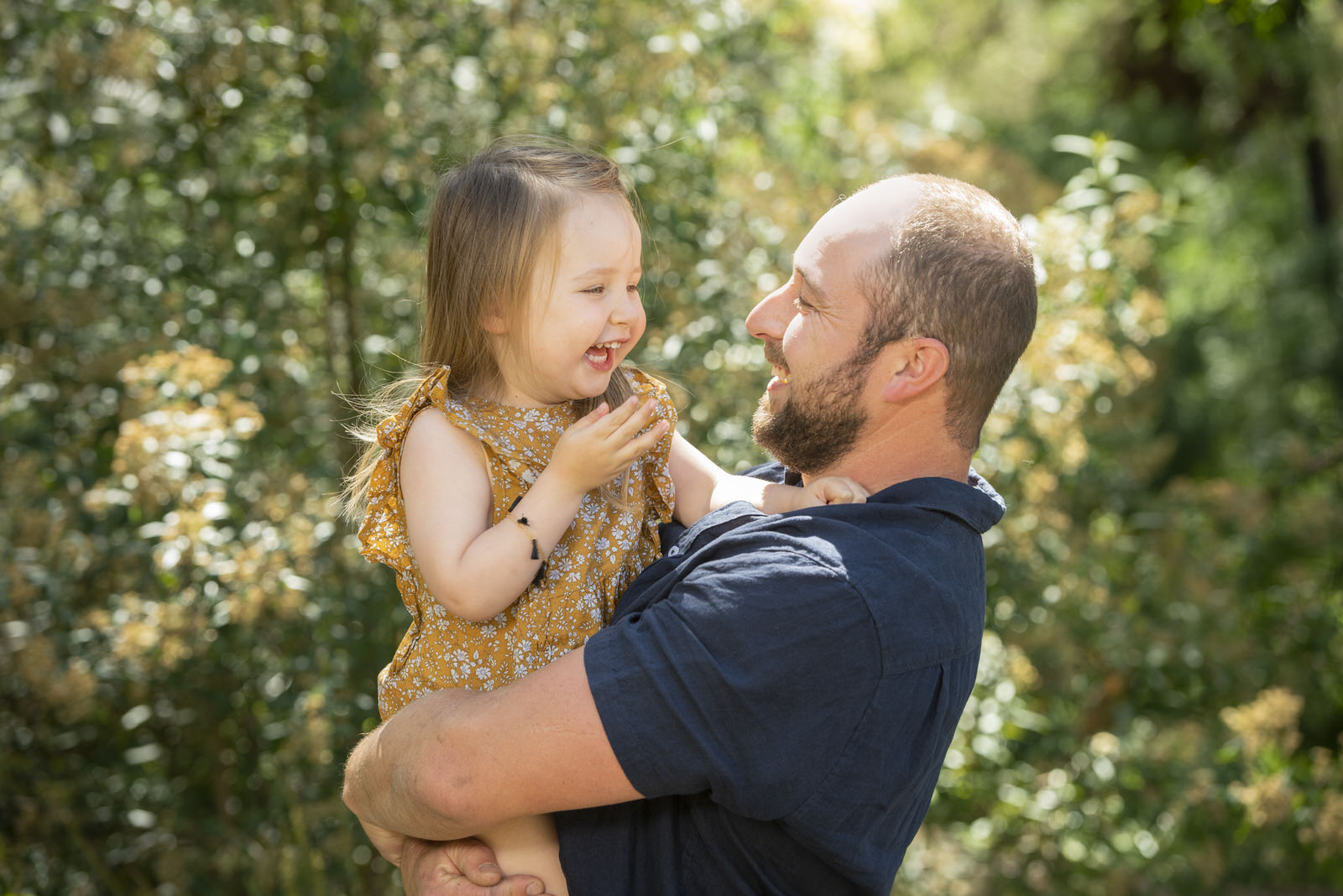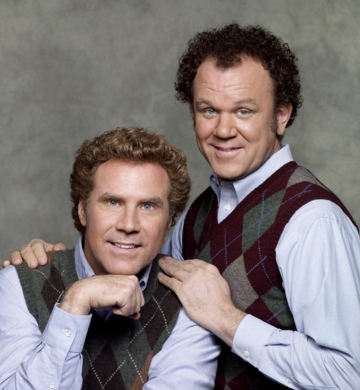 2. Matching jumpers are not allowed. Seriously we'll put you in a car and send you home 🙂
We'll give you some tips beforehand to make clothing selection easy, but the idea is that you should look like yourselves rather than wearing a uniform!
3. Mums and Dads are more than background props
If you look at any family photo from your own childhood (or mine), the parents are almost always just standing at the back with a "photo smile" on their face, but in most cases they look like a serious person pretending to smile.
I love the idea that our kids might grow up with a collection of photos which actually capture a snapshot of their relationship with us, and which show us as fully formed humans with a sense of humour rather than just being blurry background props.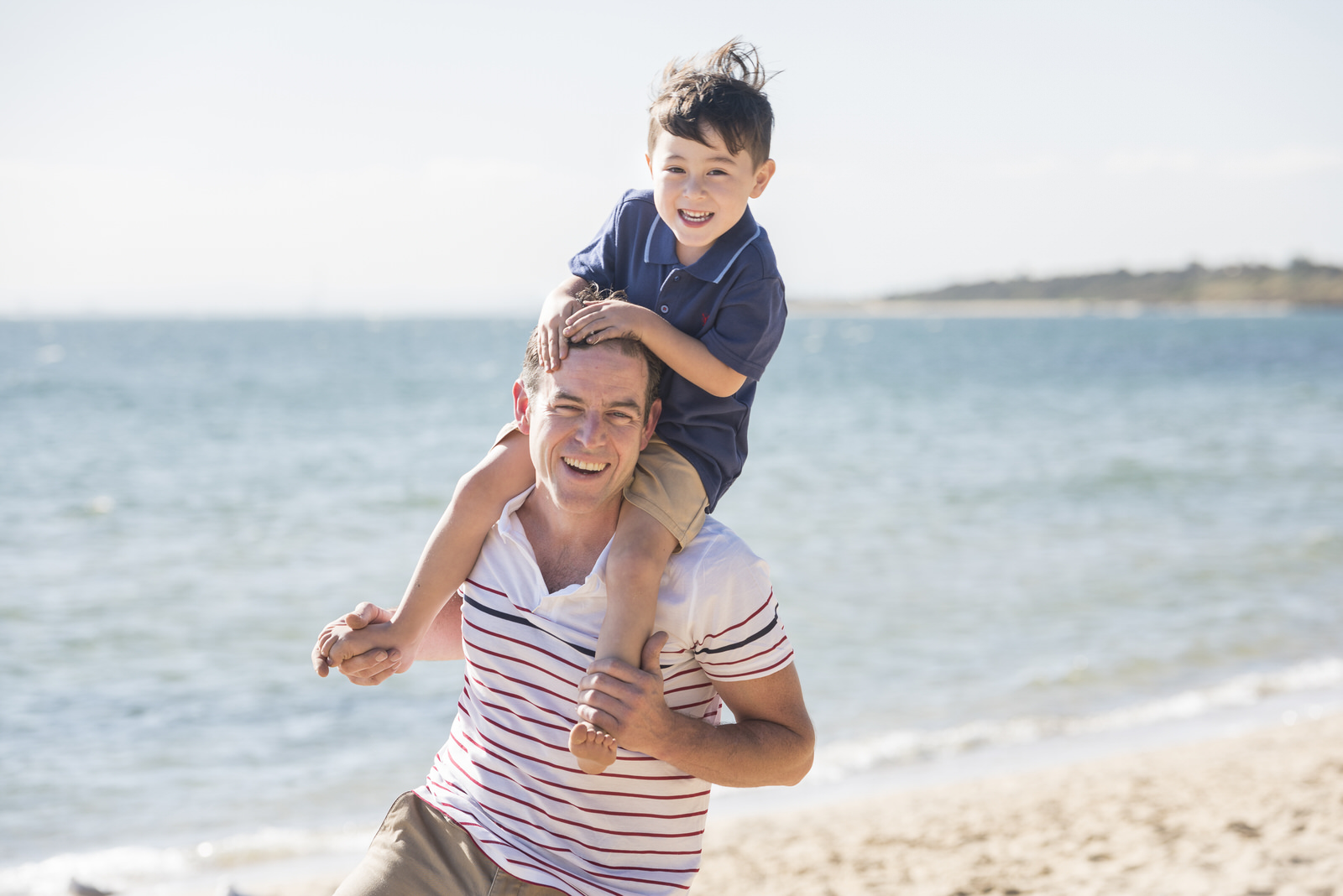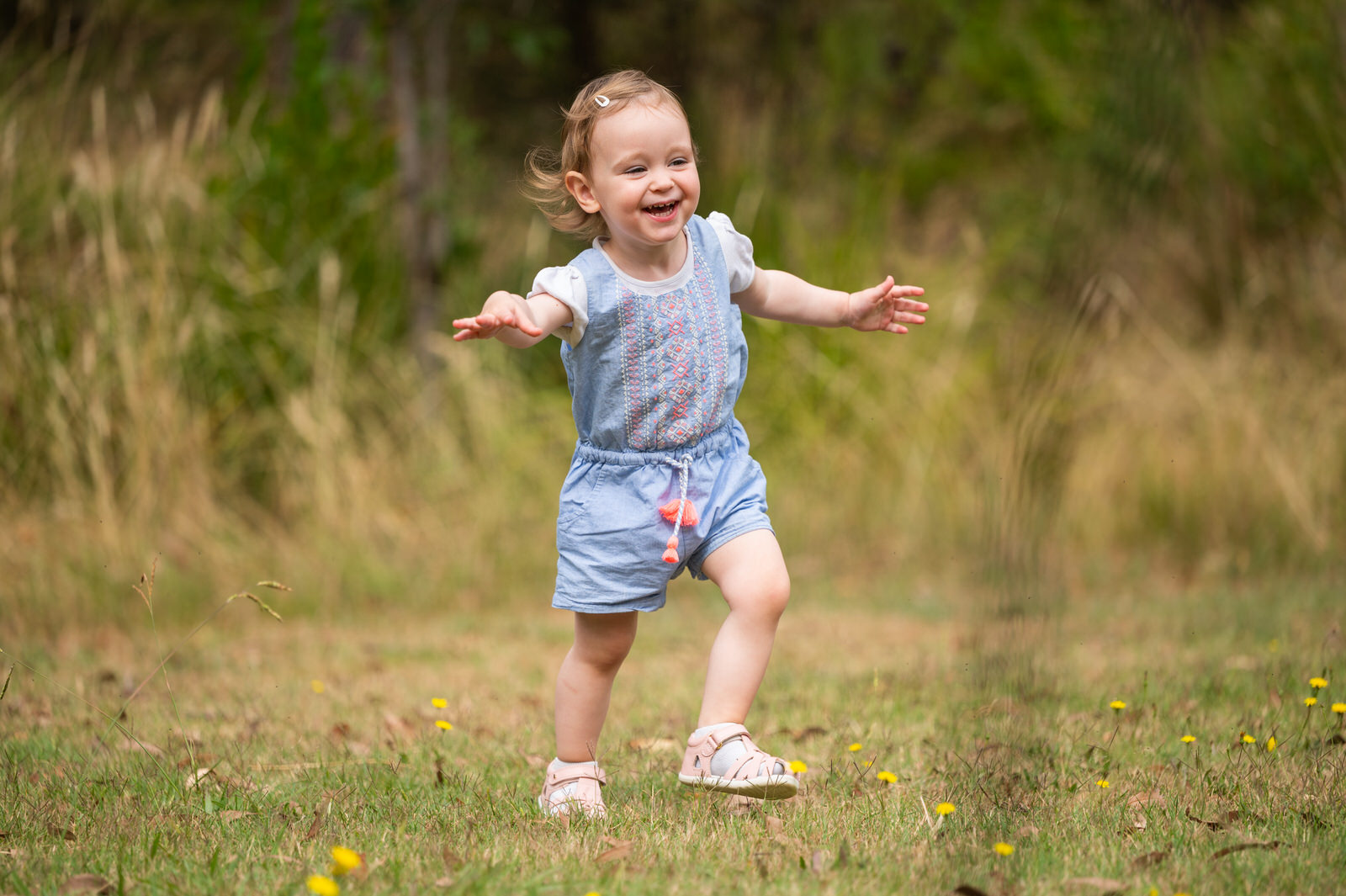 4. Our shoots are outdoors.
If you're worried that your kids (or maybe yourself) will lose your mind in a little white room, I know for certain that my kids would.
The great thing about being outdoors is that a) kids are usually happier, b) if they're not in a great mood, we have the option of going for a walk in nature which always helps, and c) the photos look better too.
5. Lastly, we're a full service studio.
This means we'll help you plan the shoot time, date and location to suit your family perfectly, and we've got great software to make it easy for you to design wall art for your home afterwards, but you're 100% in charge of your purchases – there are no slimy pressure-sales here.
If you don't love the photos, you don't have to purchase any at all. If you love them a little too much, we have payment plans for that.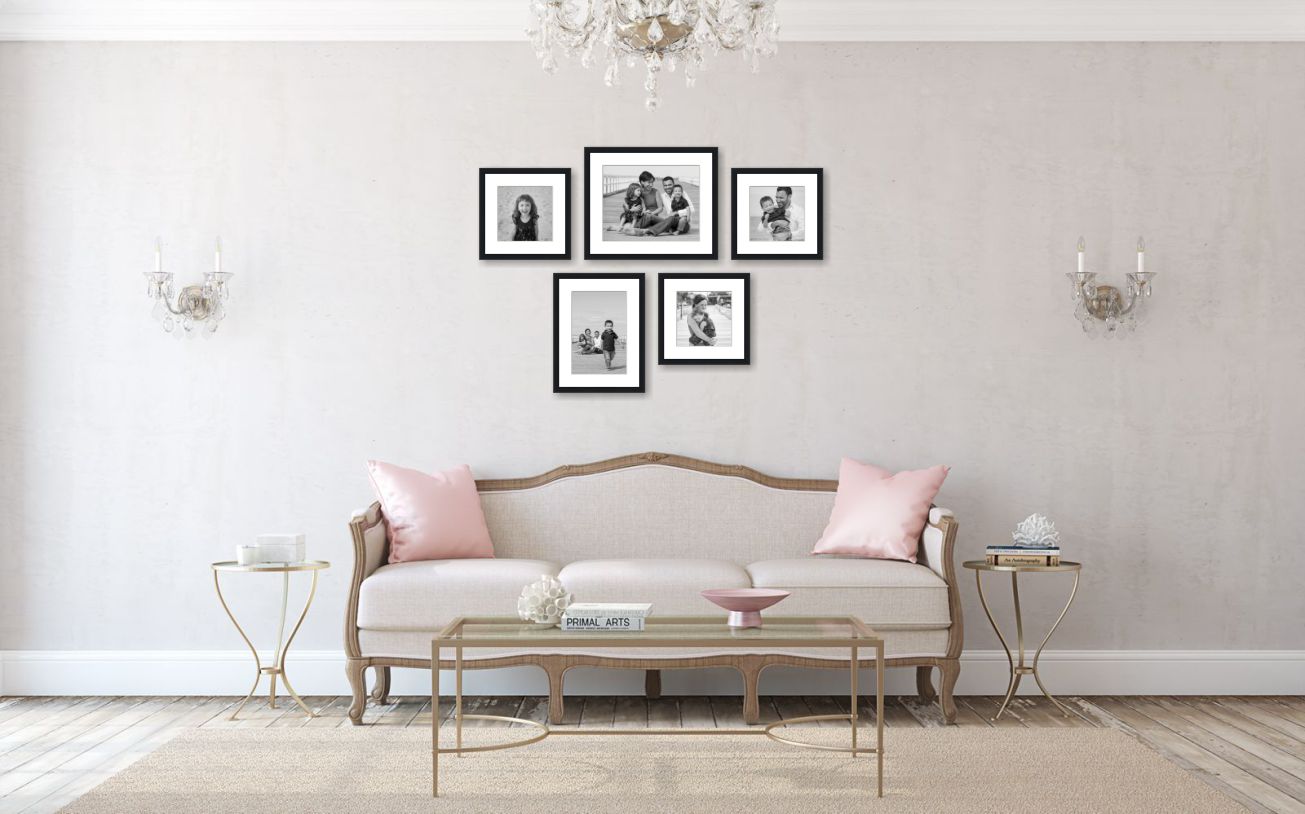 I hope that helps. The kids will have more fun if the whole family is at the shoot, so if you're on the fence I encourage you to be there and have a play with them. At the end you get to choose your favourite photos anyway.