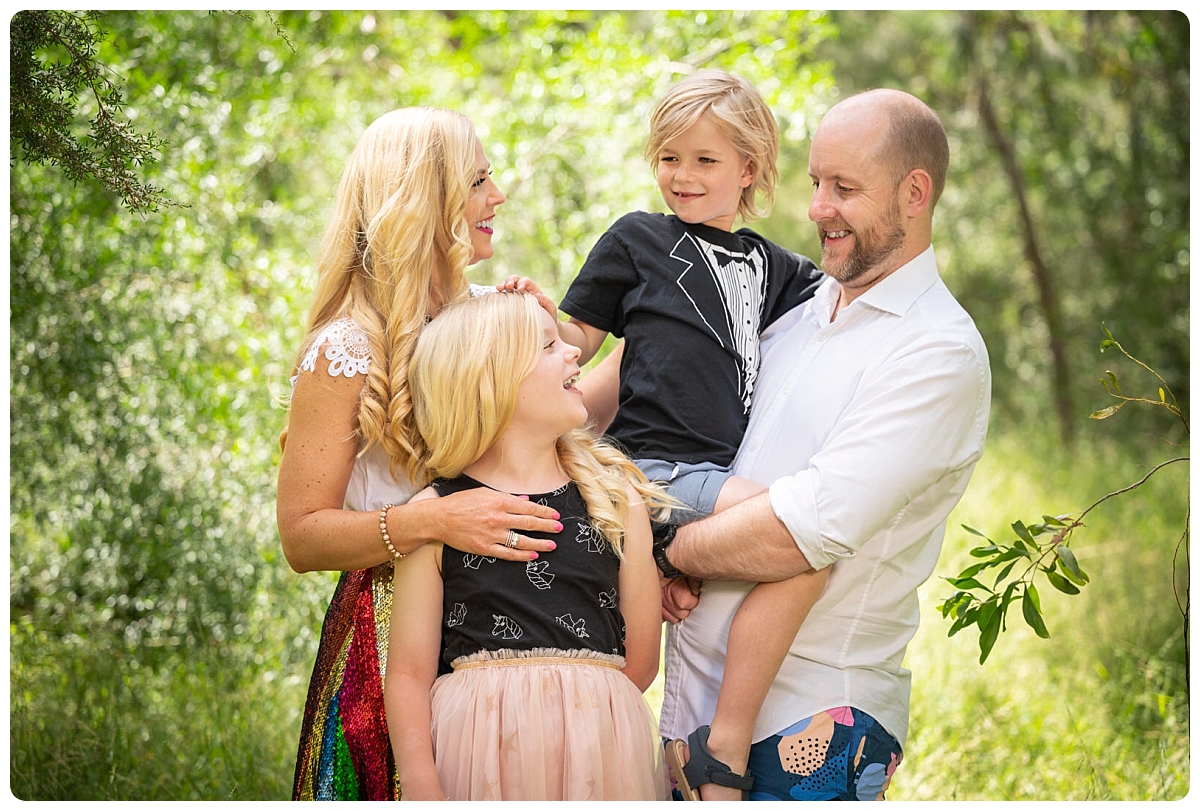 We absolutely love to photograph our families out in the great outdoors in natural light. Our sessions are quite active and fun, so being outside allows kids to run around and be their usual silly selves and show their real personalities to the camera.
When it comes to locations, we are so lucky in Melbourne to have lots of beautiful parks to choose from. But don't be fooled, all parks are not created equal when it comes to choosing one for a family portrait session.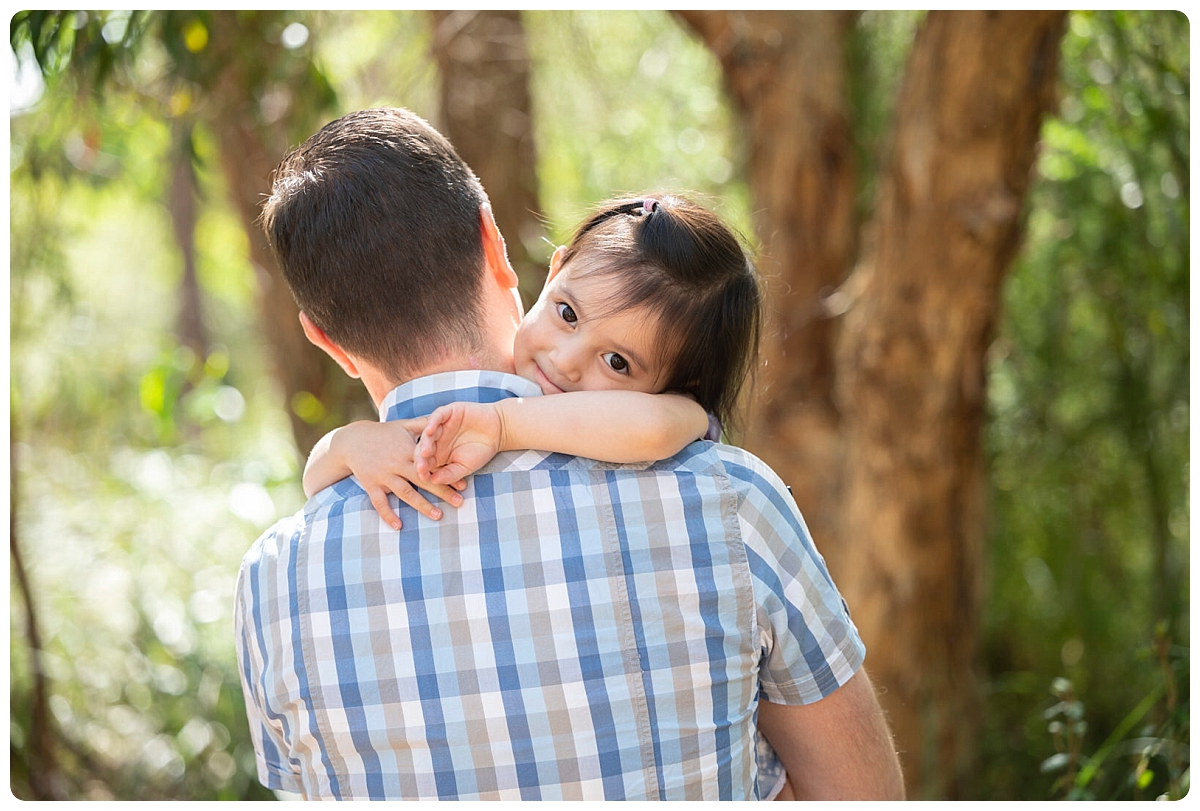 Basically, we are looking for large parks with lots of shade, which means plenty of beautiful background options and opportunities to get away from other people. It's important for us to create a private space for you and your family, which also provides protection from wind or bright sun.
What we don't like is prominent playgrounds (kids get too distracted), small gardens with parked cars in the background everywhere you look, popular off-leash dog parks (Iain once had a dog lick his face while lying on the ground!) and parks with no shade or shelter.
These are our favourite parks that tick all the boxes:
Valley Reserve, Mount Waverley

This is a beautiful, quiet bushland in the heart of Mount Waverley but it's there's lots of private native bushy areas that feel like you are hours out of the city. Dogs are allowed in most areas, but must be kept on leash.
Rocket Park (Hawthorn Central Gardens)

Rocket Park is fairly small, but because the playground is the focus of most other visitors, we tend to have the rest of the park to ourselves. Just promise the kids that you'll come back another time to play on the rocket though, because we'll avoid that busy, distracting area for the photos.
Ruffey Lake Park, Doncaster East

Ruffey Lake Park is a beautiful place to explore with your family or take a long bush walk/ride. There are lots of different areas to exploit for family photos, depending on the light at your time of day.
St Kilda Botanic Gardens

St Kilda Botanical Gardens is like a tranquil little oasis, with a lake, beautiful hedges, rose garden, gazebo and big, old shady trees with are great for photos.
Carlton Gardens, Carlton

Popular for wedding photography on sunny Saturdays, Carlton Gardens also is a fantastic spot for family photos in a central location. Weekdays are best, but even on busy days it's easy to find quiet spots.
Fitzroy Gardens, East Melbourne
Another city park popular with brides, Fitzroy Gardens offers a more formal garden look. With it's beautiful paths and boulevards, this location is especially good for families with adult children or Whole Clan sessions.