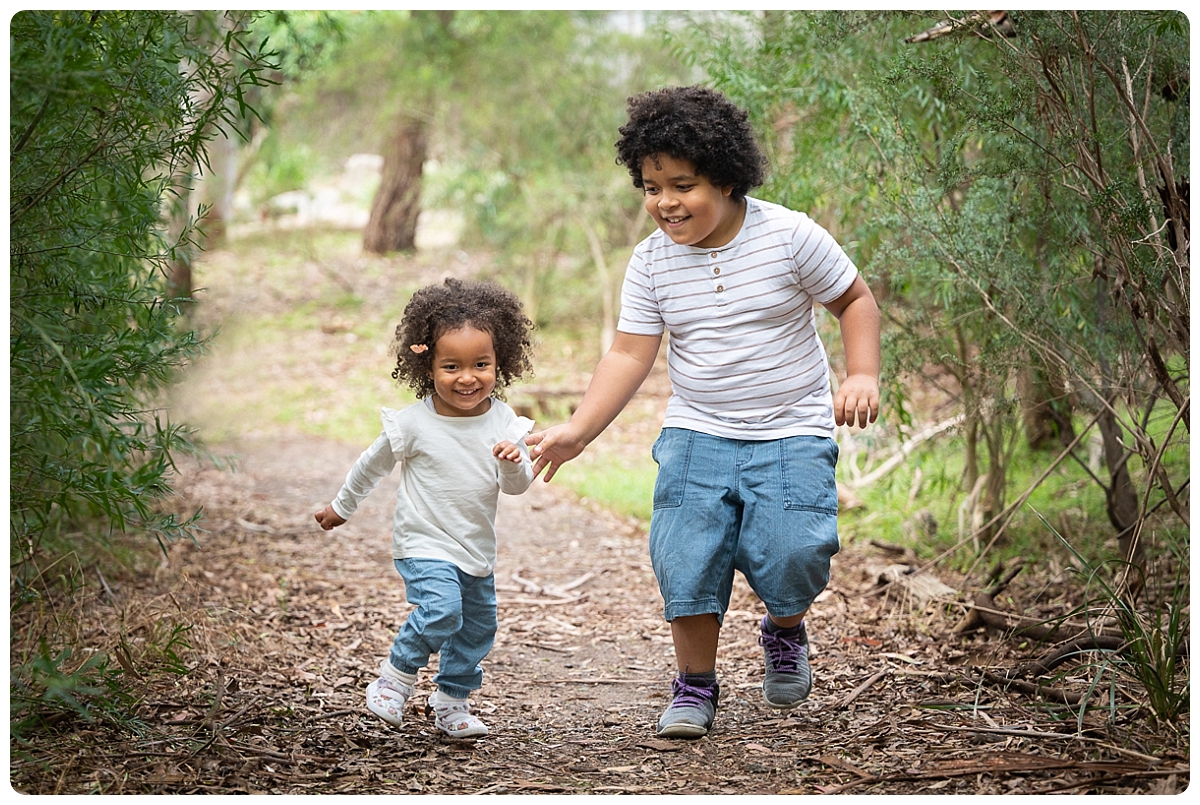 If your family is like ours and loves camping and getting out in nature, we really recommend choosing a bush setting for your family portrait session. And the good news is there's no need to pack the car, set up tents or sleep on the ground for the bush experience!
We've found some great bushland reserve areas in south-east Melbourne with lots of great photo locations. And you won't have to bush-bash or take a long hike to get there, our fave spots have lots of trees, beautiful light and are just a short walk from the car park.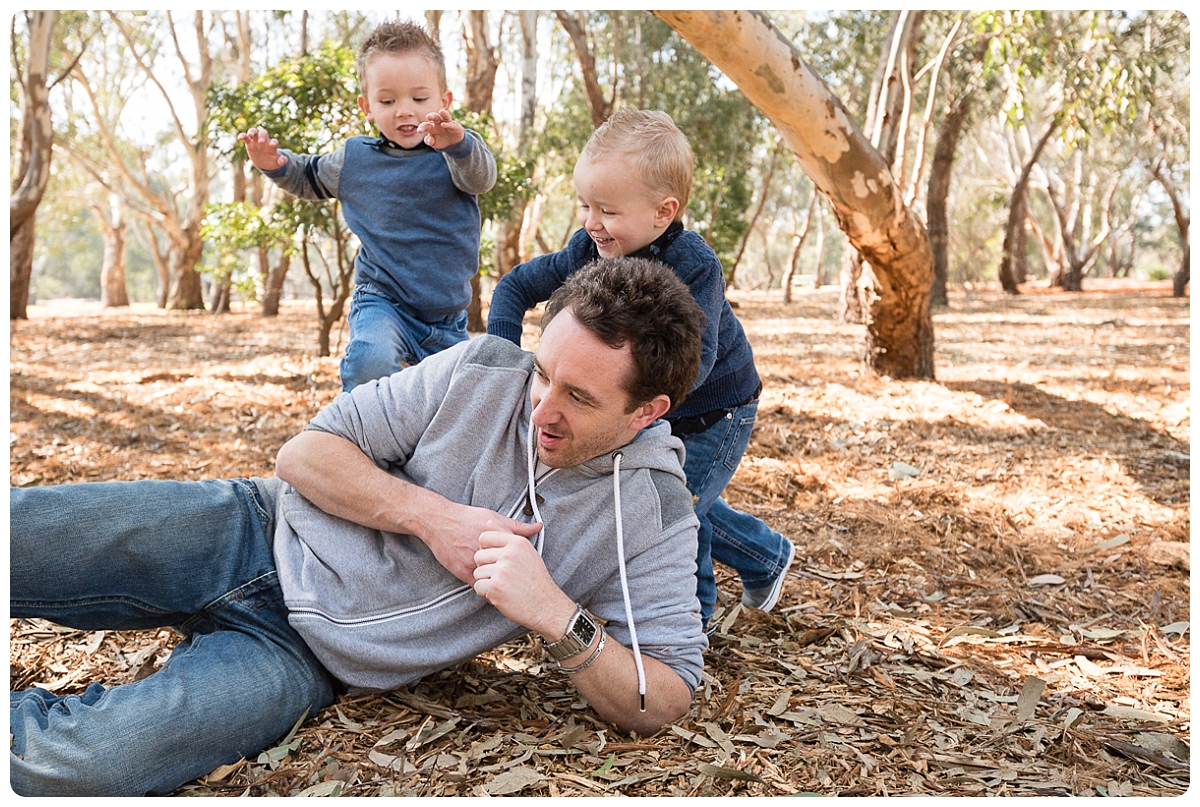 Whether you want to get on the ground or just have the native foliage as a beautiful background, the best thing about being in the bush is that you'll have no spectators, which can make it much easier to relax and be yourself.
These are our favourite bushland areas that tick all the boxes:
Studley Park, Kew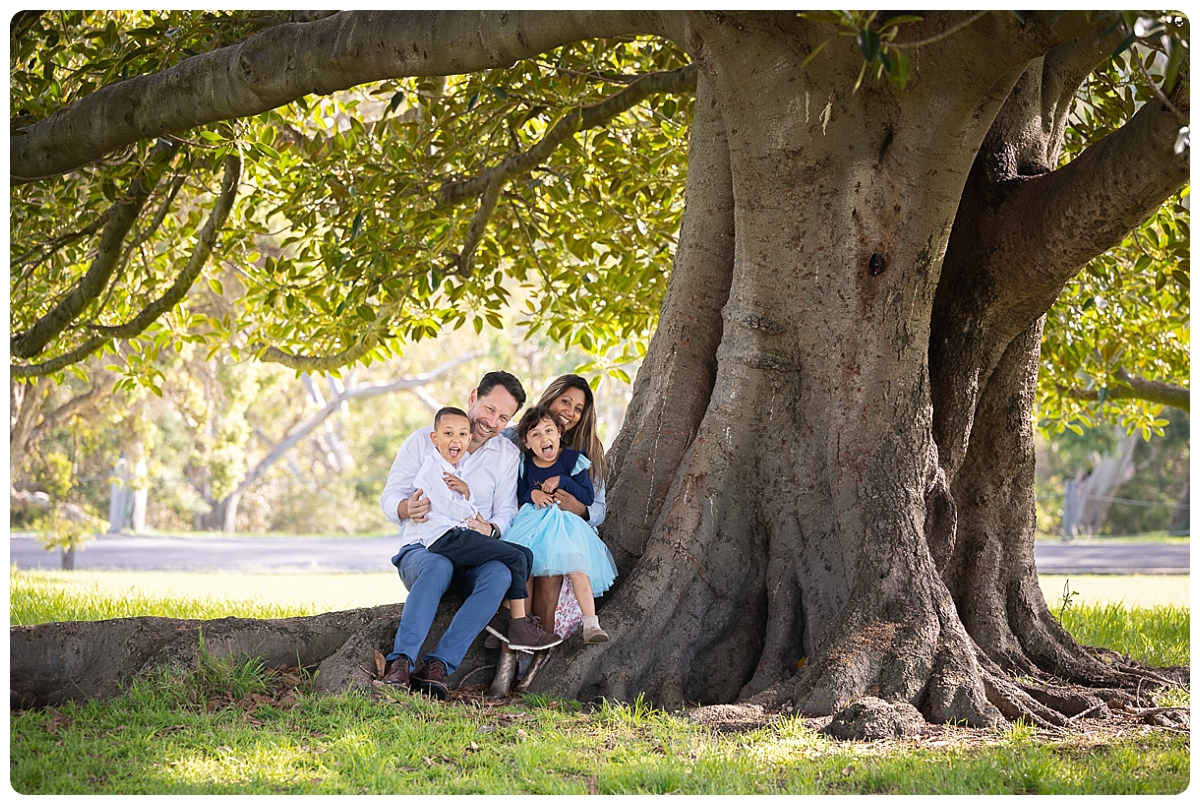 Known best for the Boathouse and Teahouse, Studley Park is a tranquil part of Melbourne with lots of gorgeous old trees and natural bushland park. And we know the best spots to avoid the tourists and day trippers.
Valley Reserve, Mount Waverley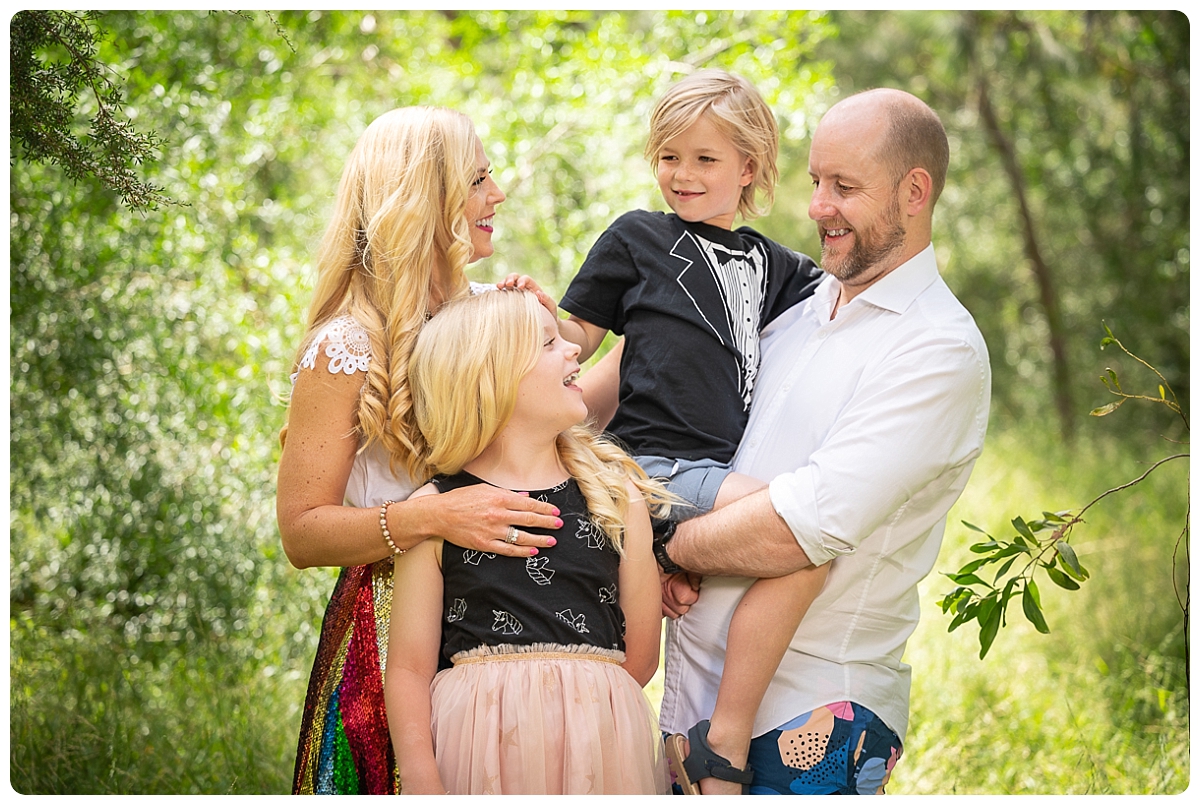 This is a beautiful, quiet bushland in the heart of Mount Waverley but it's there's lots of private native bushy areas that feel like you are hours out of the city. Dogs are allowed in most areas, but must be kept on leash.
Kalang Park, Blackburn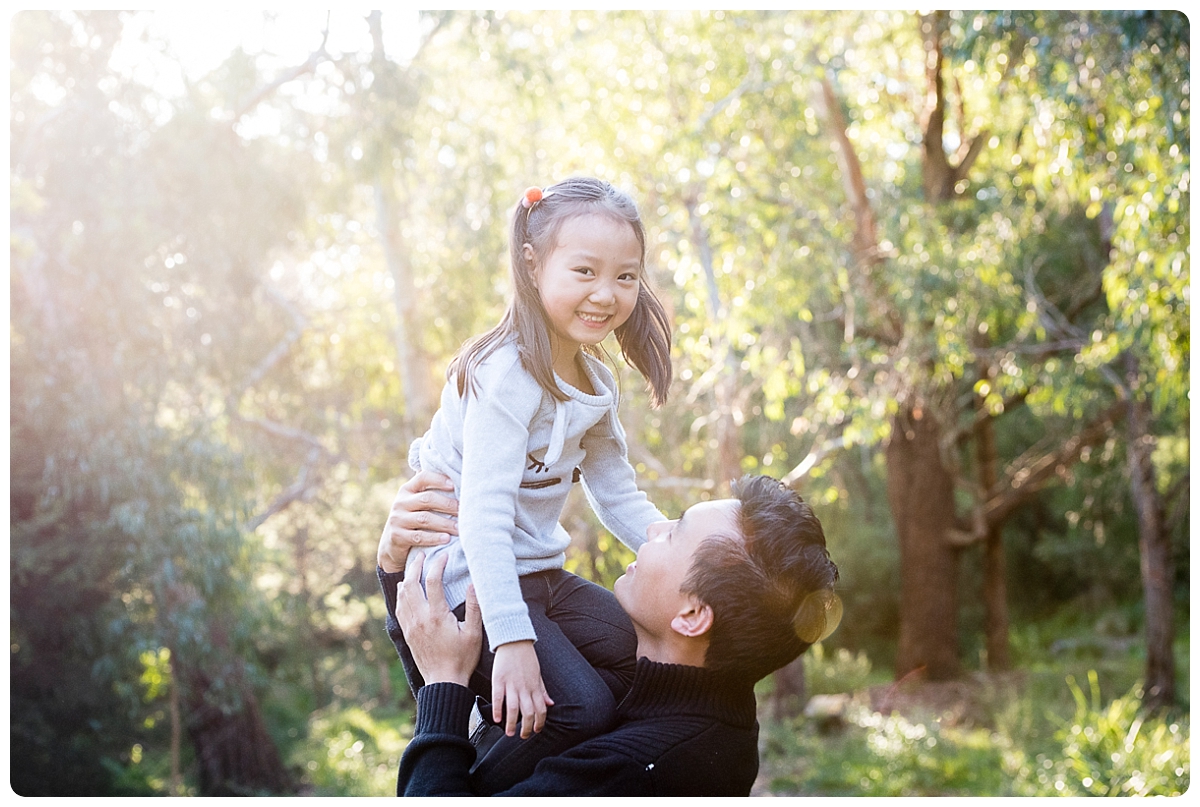 A hidden gem we discovered a few years ago, only locals know about this gorgeous park, which along with adjacent Blacks Walk and Furness Park, make up a beautiful green corridor of bushland.
The Dandenongs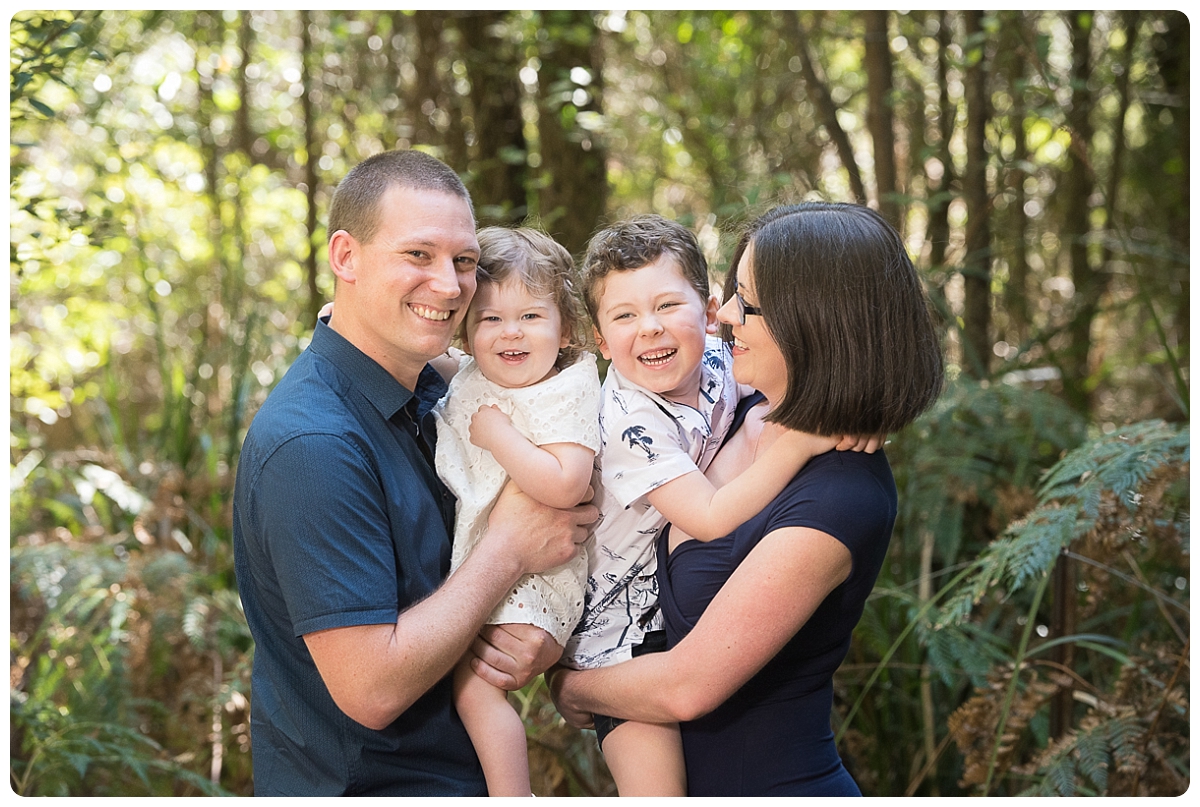 The Dandenong Ranges hold a special place in the hearts of many Melbourne families with it's beautiful fern glades, rainforest and soaring forests of mountain ash. For this reason, it can get very busy with crowds on weekends, so we need to choose your location carefully.
Braeside Park, Braeside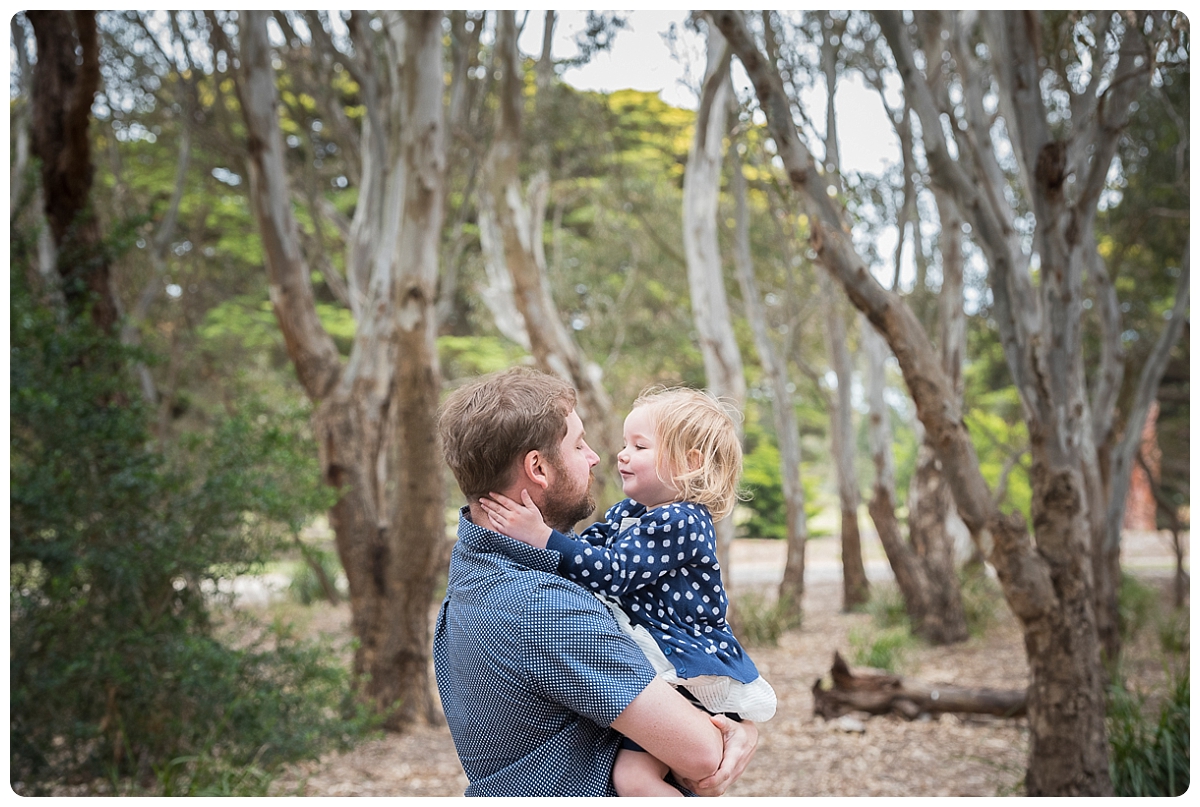 A big favourite of ours mainly because of its large size. Braeside Park is an environmental park with woodland, heathland and wetland areas. We usually gravitate to the bushier areas but there's also a long tree-lined avenue for a different look.
Ruffey Lake Park, Doncaster East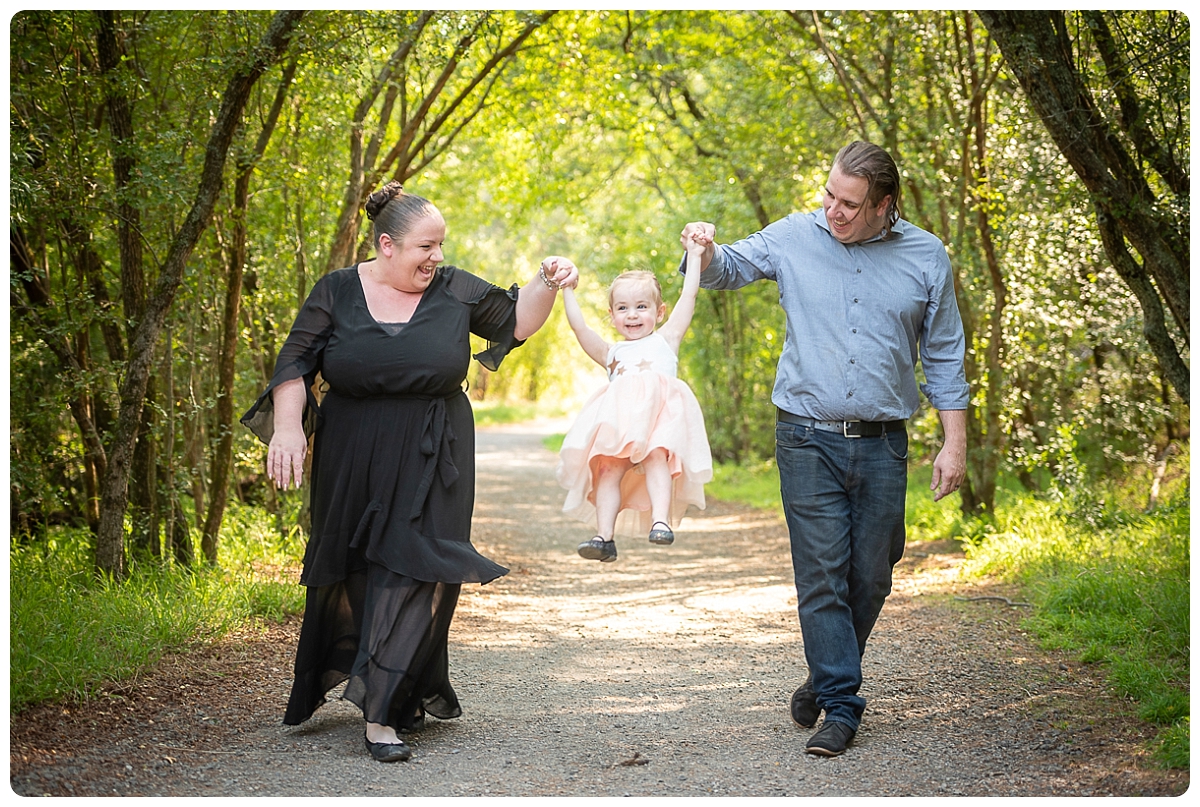 Ruffey Lake Park is a beautiful place to explore with your family or take a long bush walk. Again there are lots of different areas to exploit for family photos, depending on the light at your time of day.