Winter might not be the first season that jumps to mind when you think 'family portrait session' but if you've got kids who love the outdoors (and whose don't?) this time of year is perfect! There's lots of reasons – cute winter woollies, having a park all to yourself and crisp winter sun being just a few. It's also a great chance to add some variety to your walls – after all living in Melbourne, we all know it's not summer holiday weather all year round!
Here's our top five tips to make the most of your winter family portrait session: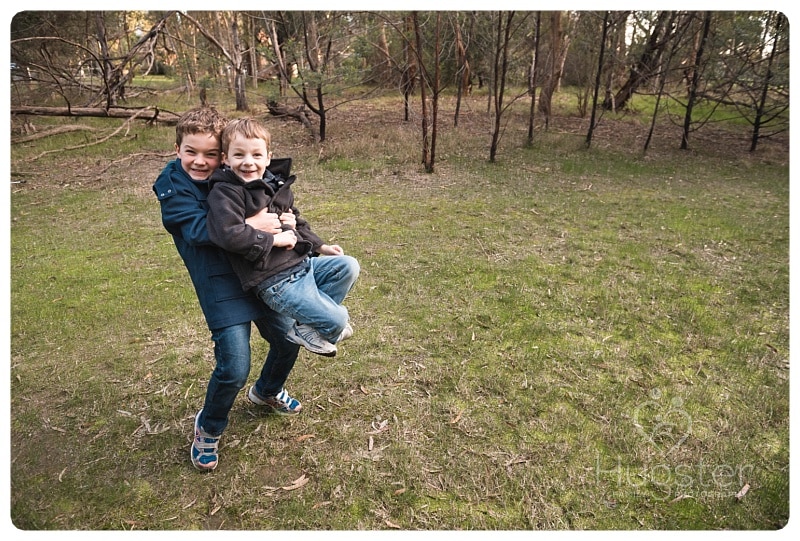 1. Play like there's nobody watching
It can be a huge novelty for the kids to discover at this time of year, they can have an entire park all to themselves! There's no other families to distract you, no random dogs running over for a sniff and no curious walker ogling for a look-see. Your family can be it's own silly self and know that nobody is watching – except the photographer.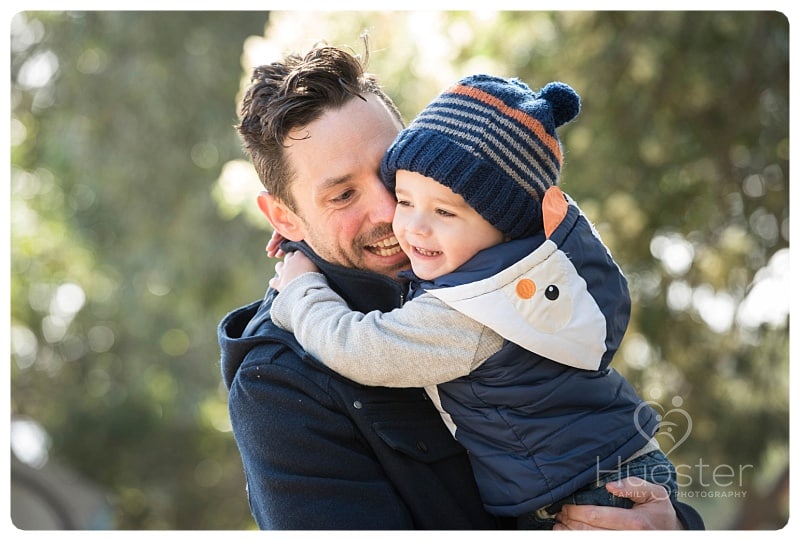 2. Pull out the winter woollies
Is there anything cuter than a little kid all rugged up in a coat and beanie toddling around? Or a pre-schooler jumping in puddles in a winter dress and gumboots? We've all got drawers overflowing with cute scarves, gloves and beanies – now is the time to pull them all out, parents included! And remember, mum and dad are likely to be less active than the kids, so make sure you keep warm.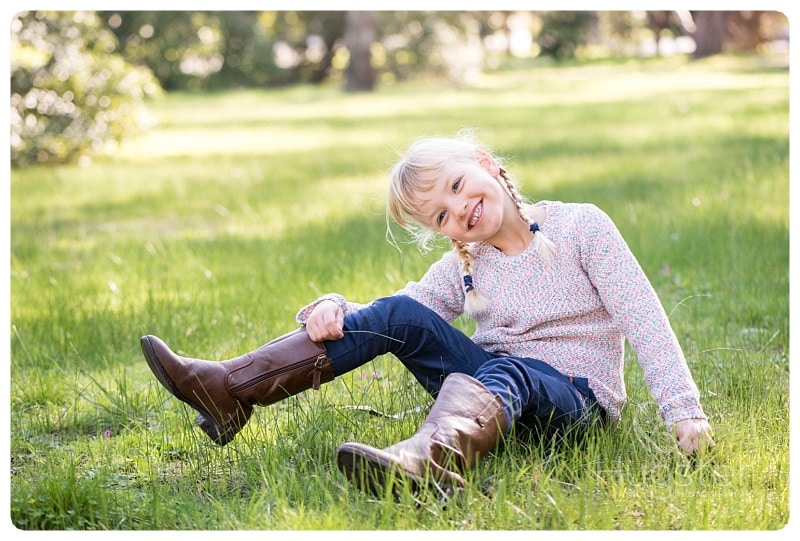 3. Be flexible with your session time
We work hard with all our families in the lead up to each session to prepare them for the fun we are going to have and the best clothes to wear, so the last thing we want to do is reschedule. That said, most families only have professional photos taken once every few years (if that!) so if it's raining or blowing a gale, we will definitely work together to find a new session time that is more weather friendly.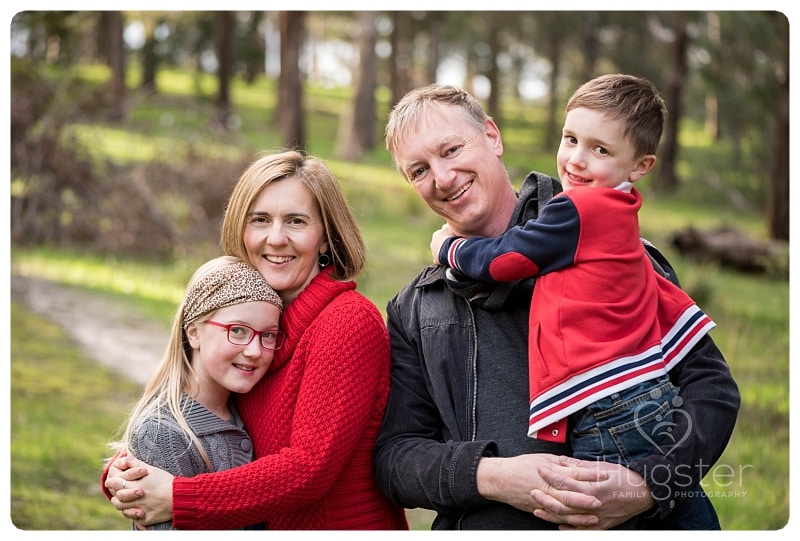 4. Come out and play
If your kids aren't usually the outdoors-type, try to get the whole family outside together a few times in the lead up to the session so it's not an unusual thing to be all outdoors together. Even if it's just a bike ride or scoot to the local playground. This will hopefully avoid the whingey "but I'm coooold" – and that's just the parents!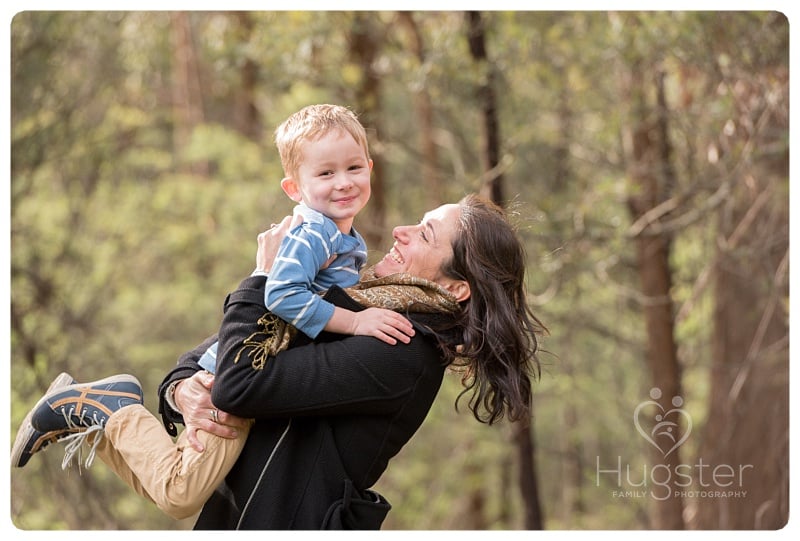 5. Time of day
During winter, the absolute best times for a photo session are either 9am or 10am and 2pm or 3pm, to let us catch the beautiful, clear, crisp winter light. But don't worry if those times don't suit your family or we are already booked out – the beauty of winter is that there is really no bad time during the day for a session. Even when the sun is high in the sky, you don't get those unflattering shadows or blistering heat of summer.
Have you ever had a winter portrait session before? If you've got any more tips you'd like to share, send us an email.