Phew! It's been a massive year at Hugster Family Photography – our first full year since we split our wedding and family portrait brands and Hugster was born. It's been a slog to get our new name out there, but so rewarding meeting so many beautiful families. It's such an amazing feeling to look back over the photos we've taken this year and know that in homes all over Melbourne (and further afield) there are special moments up on walls and on coffee tables to be enjoyed for so many years to come.
Reflecting on the year, we thought we'd share a few memorable photos and the stories behind the lens: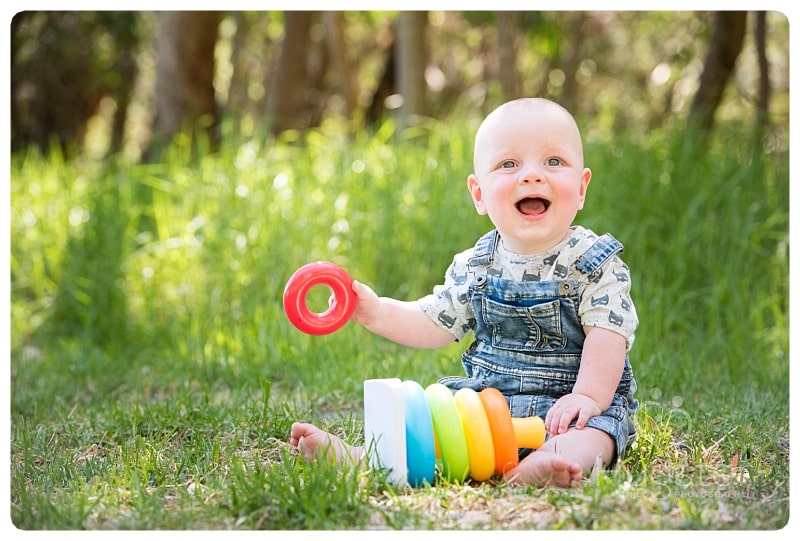 Always with a smile
We first met Henry's parents Luke and Bec when we photographed their wedding back in 2012 at Melbourne Zoo. It's always so special to continue the journey with our couples when they start their own family and Henry is such a smiley chap that brings so much joy to their lives. We can't wait to see how their lives change once they become a family of 4 very soon!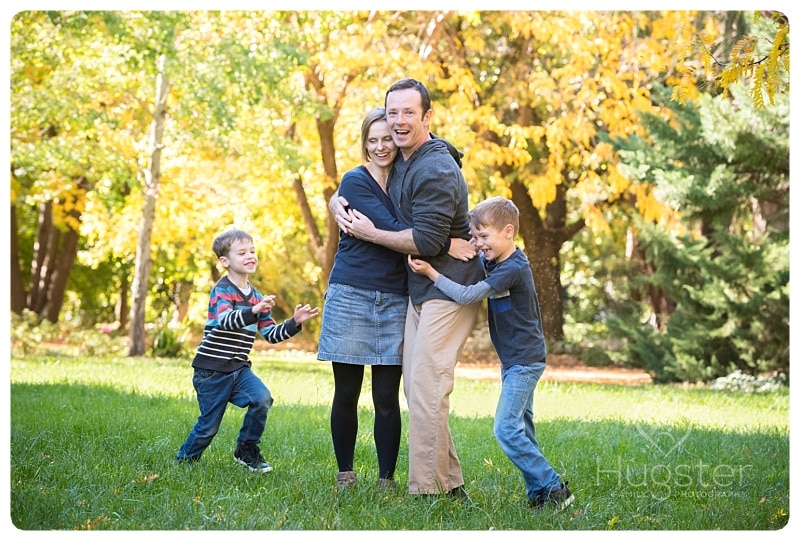 Hugster on Tour
Timed to capture the beautiful Autumn colours, we photographed these guys in Canberra for our new concept 'Hugster on Tour'. It was such a fantastic experience that we're doing it again in 2018. Locations are yet to be confirmed but will most probably include Canberra again and also Noosa if we can wrangle it!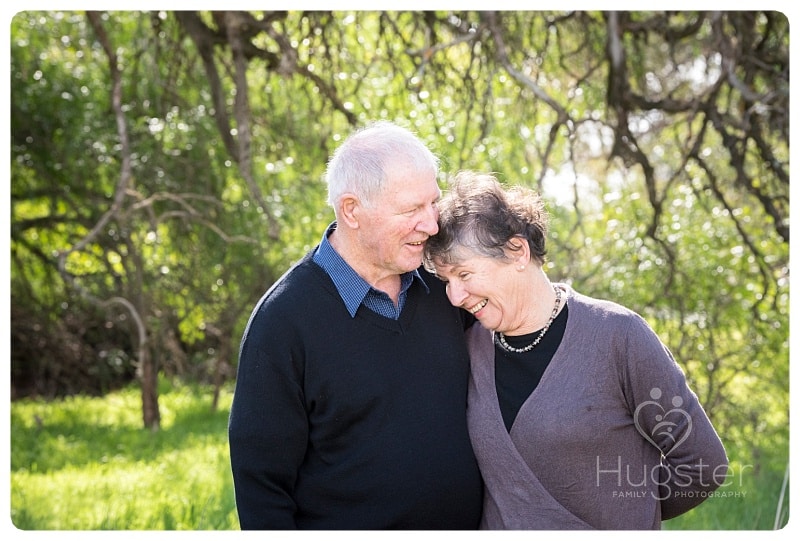 Enduring love
As parents of one of Iain's best uni mates, we've known Bev and Ian for many, many years. So it was a privilege to capture a Whole Clan session for their extended family to celebrate their 40th wedding anniversary. Ian hasn't been well in the past few years, so we especially love this candid pic of this special pair.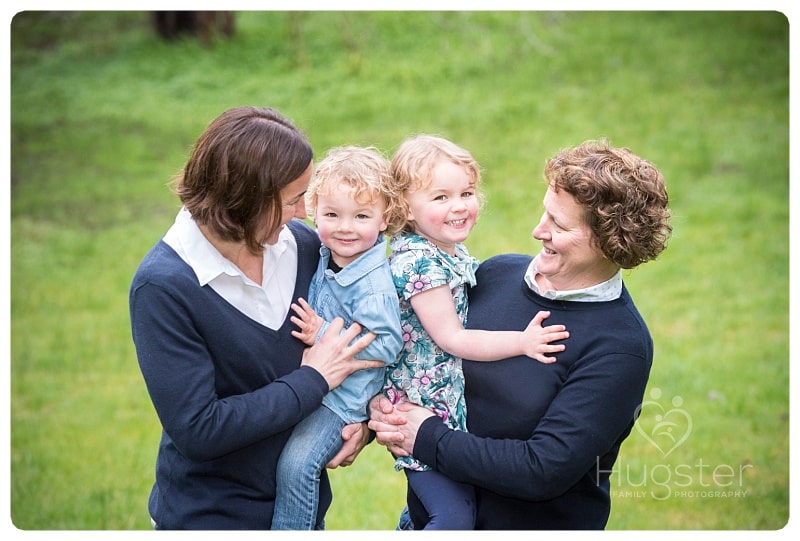 Love is love
Undoubtedly the highlight of 2017 was when Australia finally caught up with the rest of the world and legalised same-sex marriage! With the process consuming the nation's conscience, it was easy to forget that people like Louise and Toni were just getting on with the everyday business of being a loving family.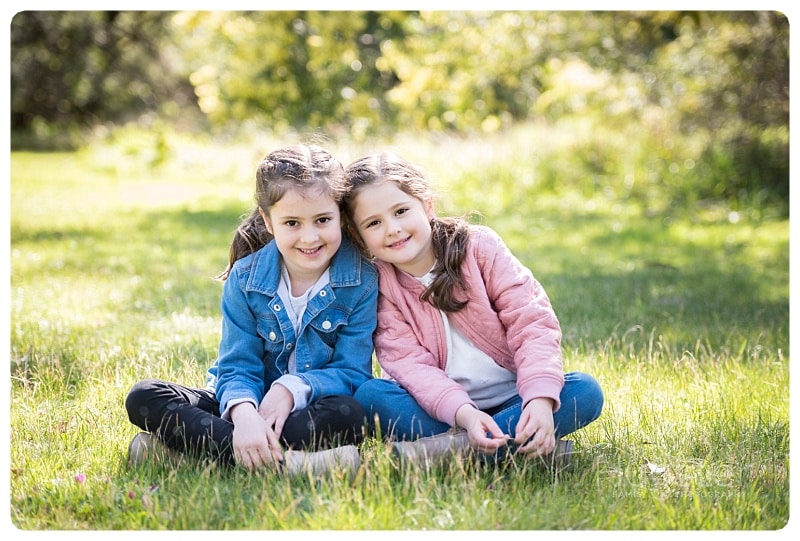 Tell us your story
This shoot with these gorgeous girls and their parents was the first time we incorporated audio interviews into our Big Reveal sessions to make the photos even more special. These guys blew us away with their emotional, candid responses – and I think they even surprised themselves.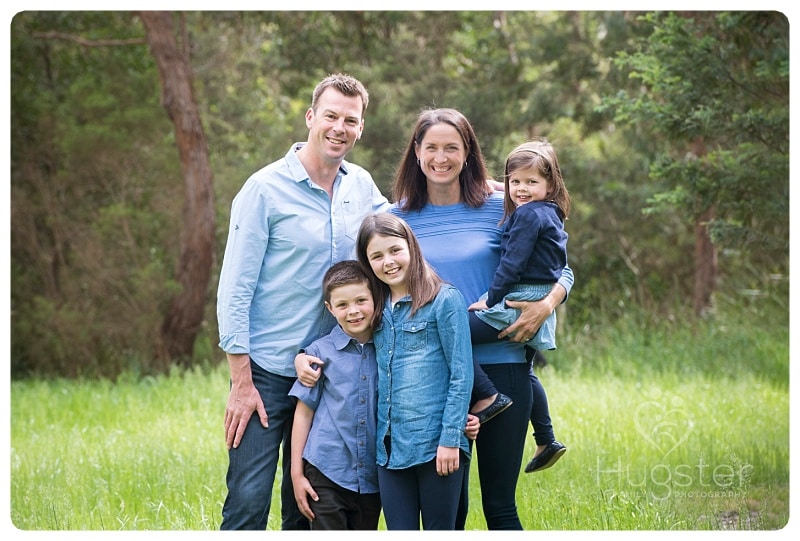 A code to live by
Iain was so impressed with this bunch of kids that he quizzed Ian and Renae about their parenting tips and tricks. He came home inspired to sit down with our own kids and write out a set of Sim family values and actually define the kind of family we want to be. Here's hoping it works as well for us!
We hope you've enjoyed our quick skip down memory lane, bring on 2018!