Last month we took Hugster on Tour to Noosa… along with most of Melbourne it would seem. Since first visiting with the kids a few years ago, we have fallen in love with this beautiful coastal town. With its relaxed, laid back feel and the gorgeous beach and National Park on your doorstep, what's not to love.
And we're not the only ones. Katie and Ty made the decision to move to Noosa from their home on Sydney's North Shore last November and haven't looked back. Katie says their sons Levi and Jack have really thrived on the increased freedom and opportunities and are both a lot more outgoing.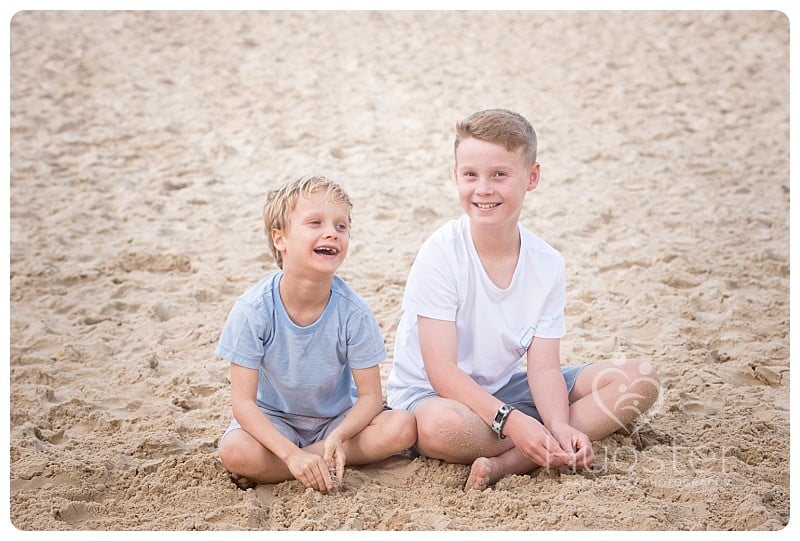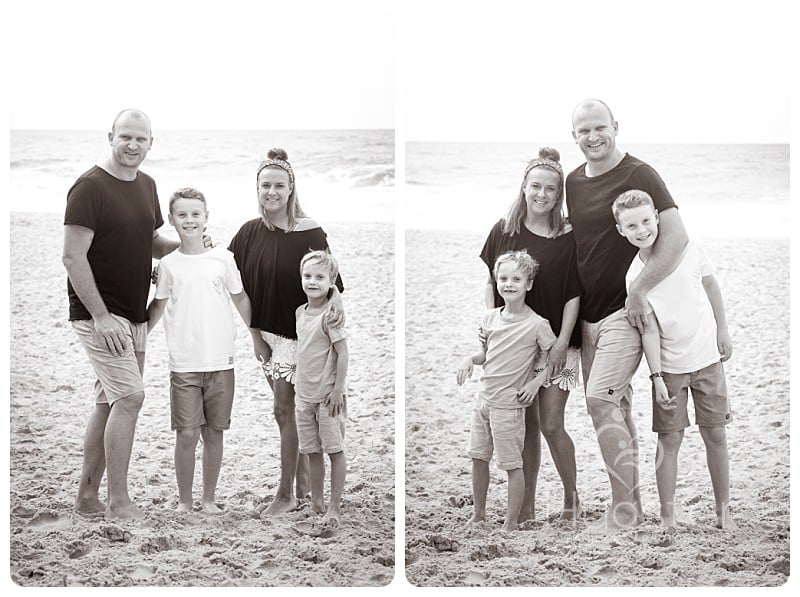 "Jack is caring, sporty and funny. He is really fun, full of life and bosses around his older brother. He loves soccer, swimming and doing daring flips on the sand."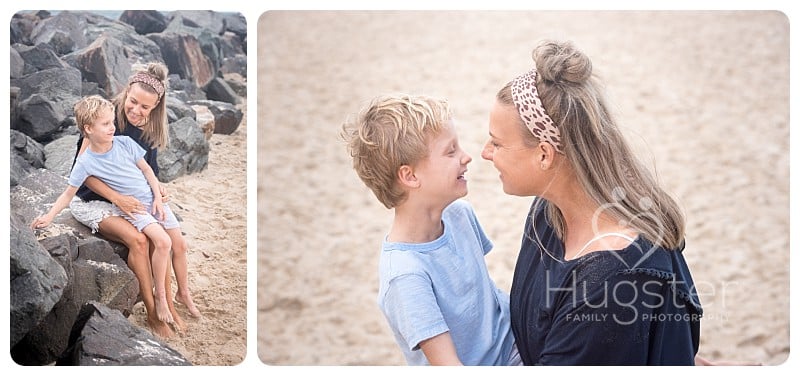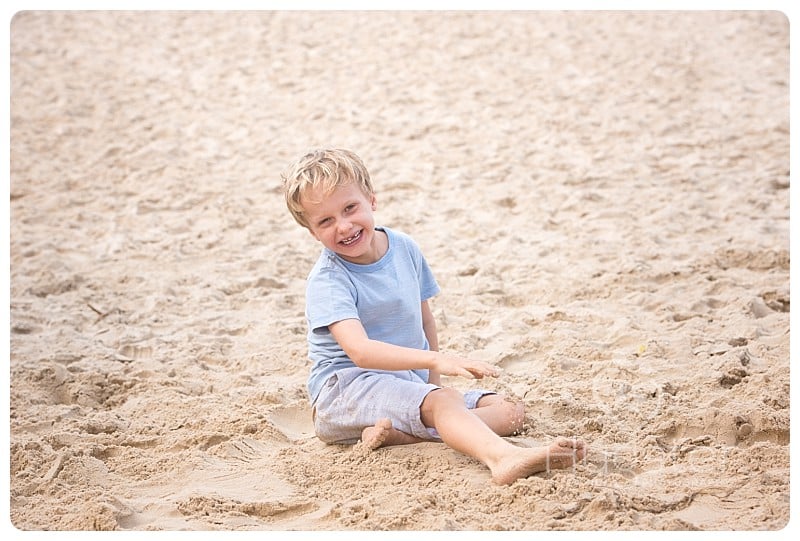 "Levi is a very kind, witty, beach boy. He is more sensitive and quieter but he loves the outdoors and does a lot of sports including golf and surfing."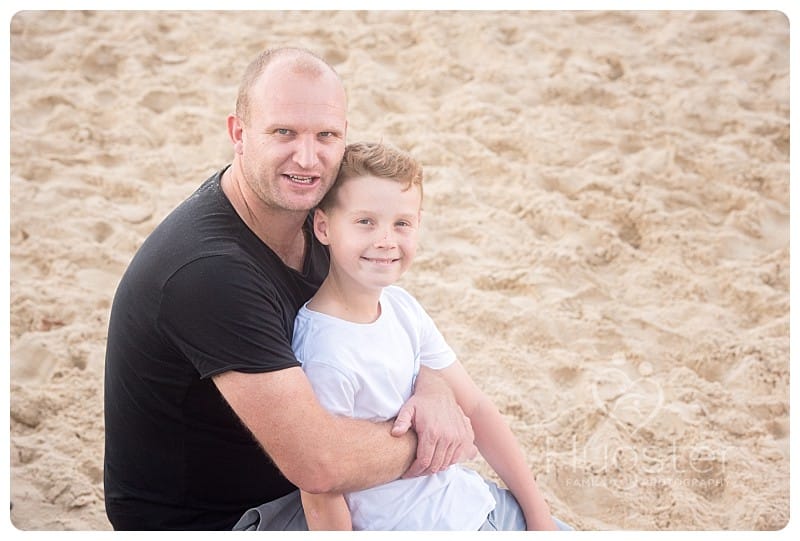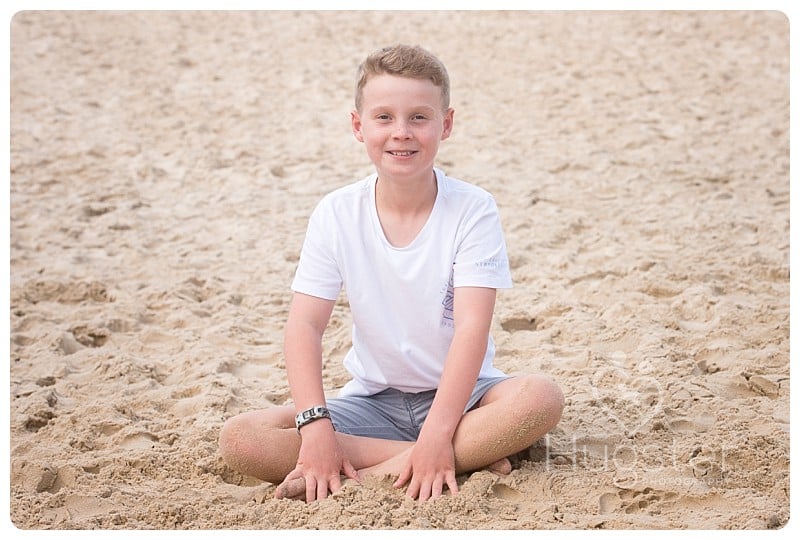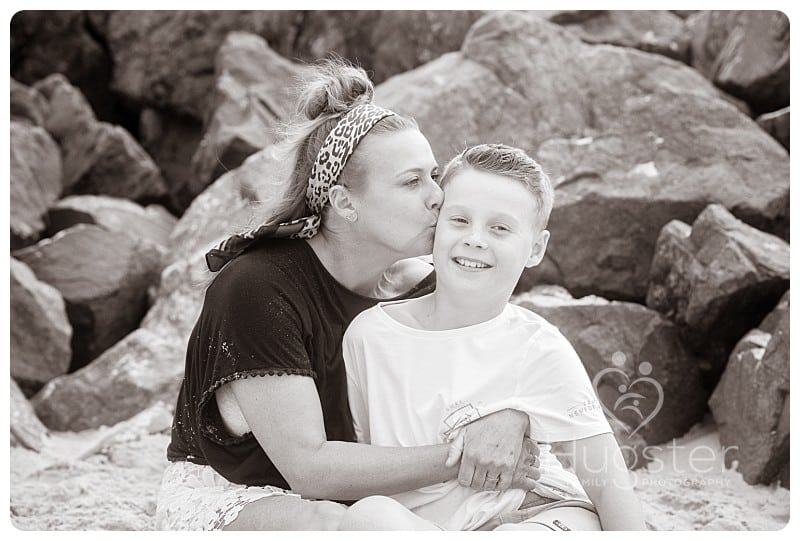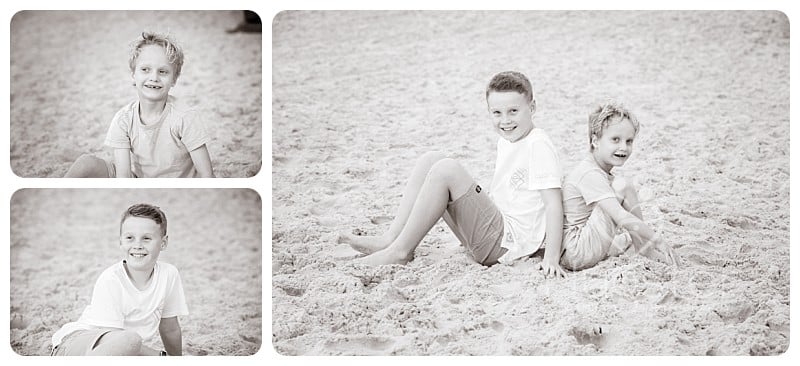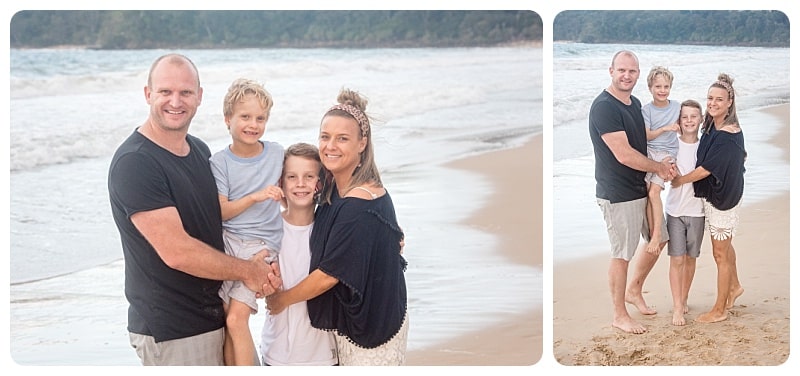 We only had time for a few family sessions this trip, but we're planning to make an annual pilgrimage to Noosa. So if you know any locals or families heading up there next July, let us know – so we can mark you in your calendar!