It's been another wonderful year at Hugster Family Photography.  We've taken photos at parks, gardens and beaches all over Melbourne and even taken Hugster on Tour to Canberra and Noosa and met some truly lovely people in front of our camera.
On a personal note, the highlight for us was a long-awaited holiday to Japan for 3 weeks in September/October with our kids Amelia, 7 and Toby, 5. The holiday was full of so many new experiences and adventures… and that was just in deciding what to eat each day and how to ask for it! It was also a much-needed break from work and chance to reconnect as a family, especially during a 3-day, 21km hike that we did together in the Kumano Kodo region which was just magical.
We returned home recharged and revitalised to make 2019 even better and we can't wait to get to know and photograph a new bunch of families and hopefully revisit some previous ones.
Reflecting on the year that's been, we thought we'd share a few memorable photos and the stories behind our lens:
Mummy, daddy; I have something to say to you…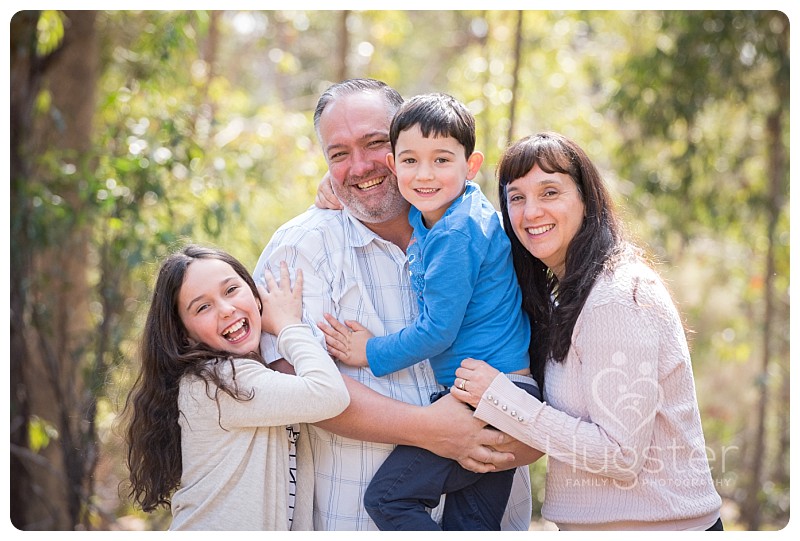 The most wonderful experience of the year is something we started in 2017, but really embraced this year – incorporating audio interviews into many of our family portrait sessions and hearing what our families really think of each other. It makes the whole session a lot of more fun, but even more importantly, we can then use the snippets from the interviews to create beautiful Story Slideshows which we play for our clients at their Big Reveal session. We've captured so many cute, funny, heart-warming and sometimes downright silly moments in time, which has even brought us and many parents to tears.
Three generations, three languages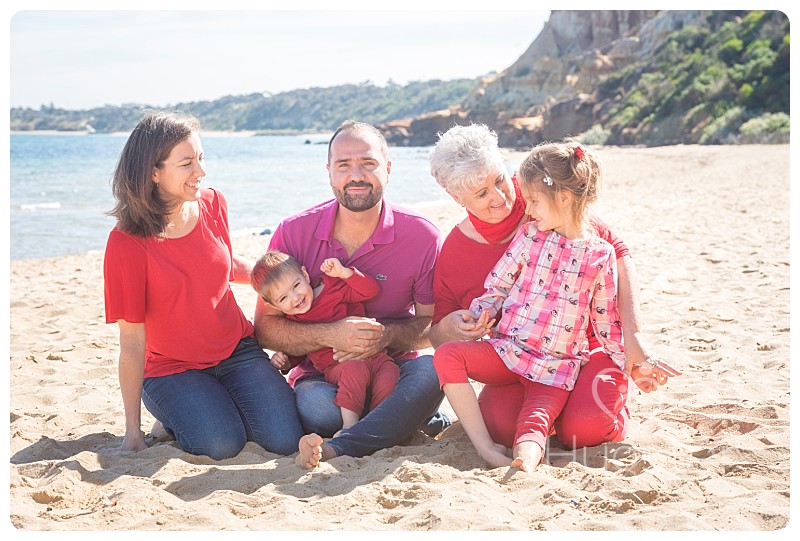 Agathe and Milan booked their family portrait session with their children Ariane and Olivier as a gift for Milan's mum, Ludmila who was visiting from Slovakia. And it wasn't just three generations at the session, there were also three languages flying around as the five of them spoke English, French and Slovak to each other. It's a good thing that smiles and laughter are an international language!
Heading north to Noosa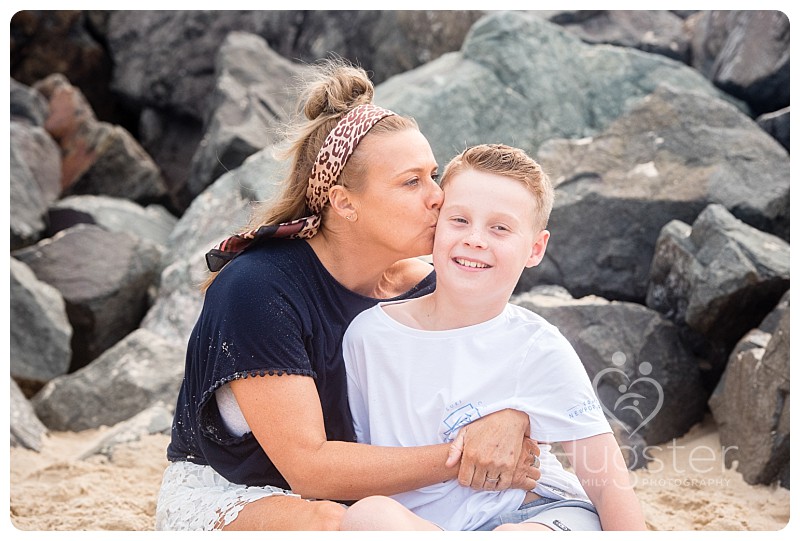 Melbourne in July is no fun for anyone, so we were more than happy to jetset north to sunny Noosa during the winter school holidays; and take Hugster on tour. It's such a special place for us to visit and we are so jealous of the families we photographed who get to call the Sunshine Coast home.
A special mother-son bond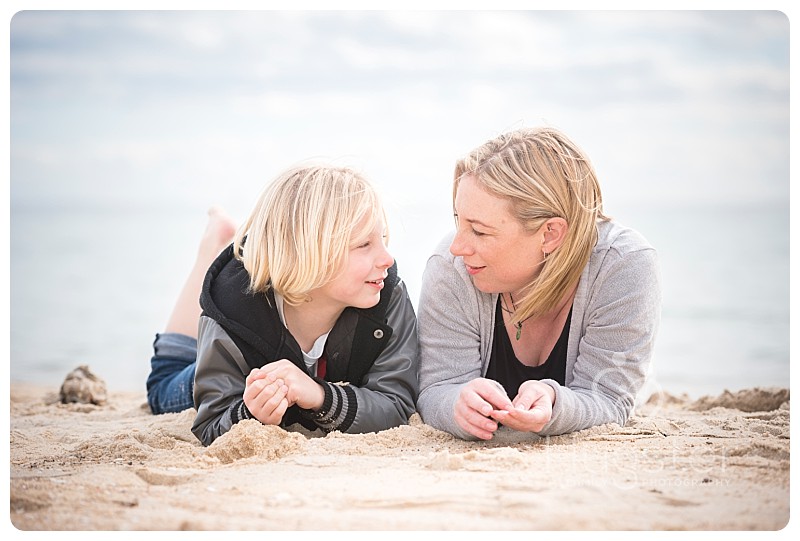 It's unusual for us to only have two people on front of our camera for a family portrait session, but that's not the reason this shoot was so memorable. Simply, it was just a genuine pleasure to photograph the special bond between Jessica and her son Caleb. She already told us that she loves Caleb's sense of humour and how thoughtful he is, which I think we captured perfectly.
Special haircut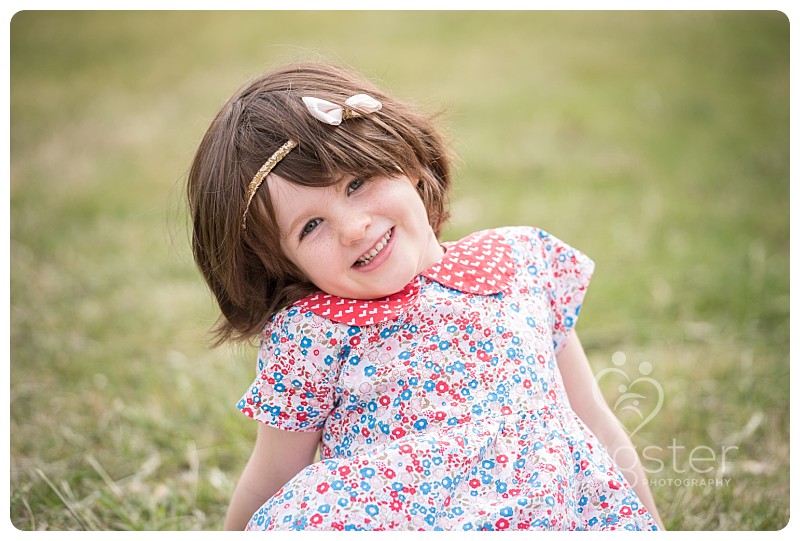 Looking at this photo of Callie makes me smile because I remember a conversation I had with mum Krystle before the session. You can't really tell in this photo, but Callie was in the process of growing out her fringe after she gave herself a haircut one day, and then just a little while later, another child at kindergarten cut it again!
Recreate a moment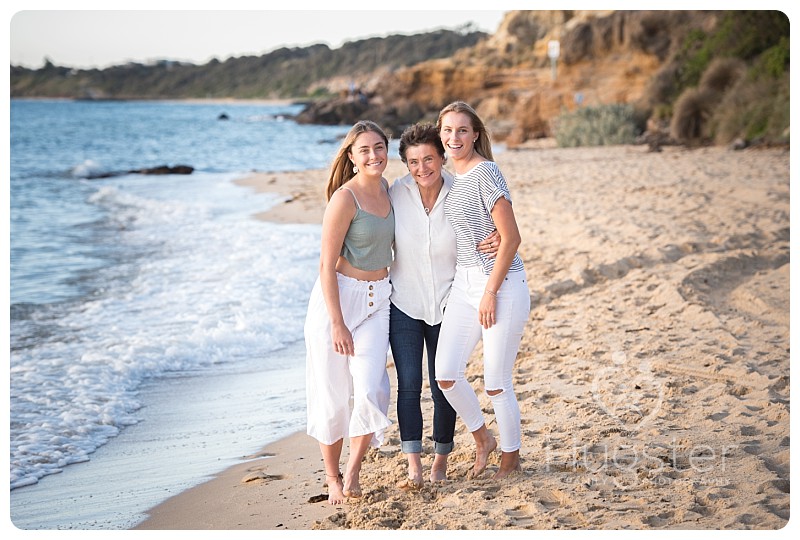 Between family holidays, weekend jobs and the Spring Racing carnival, scheduling a family portrait session with two teenage girls can be challenging, but we got there in the end! We especially love this photo of Caroline with her gorgeous daughters at Brighton beach, as it was inspired by Caroline's "absolute favourite photo the world" from a portrait session with her daughters more than 10 years ago, when they were much smaller!
So that's a wrap from us on 2018. It's been such a lovely, heart-warming year with so many joyous family memories created – both for ourselves and our clients. We can't wait to see what next year brings!